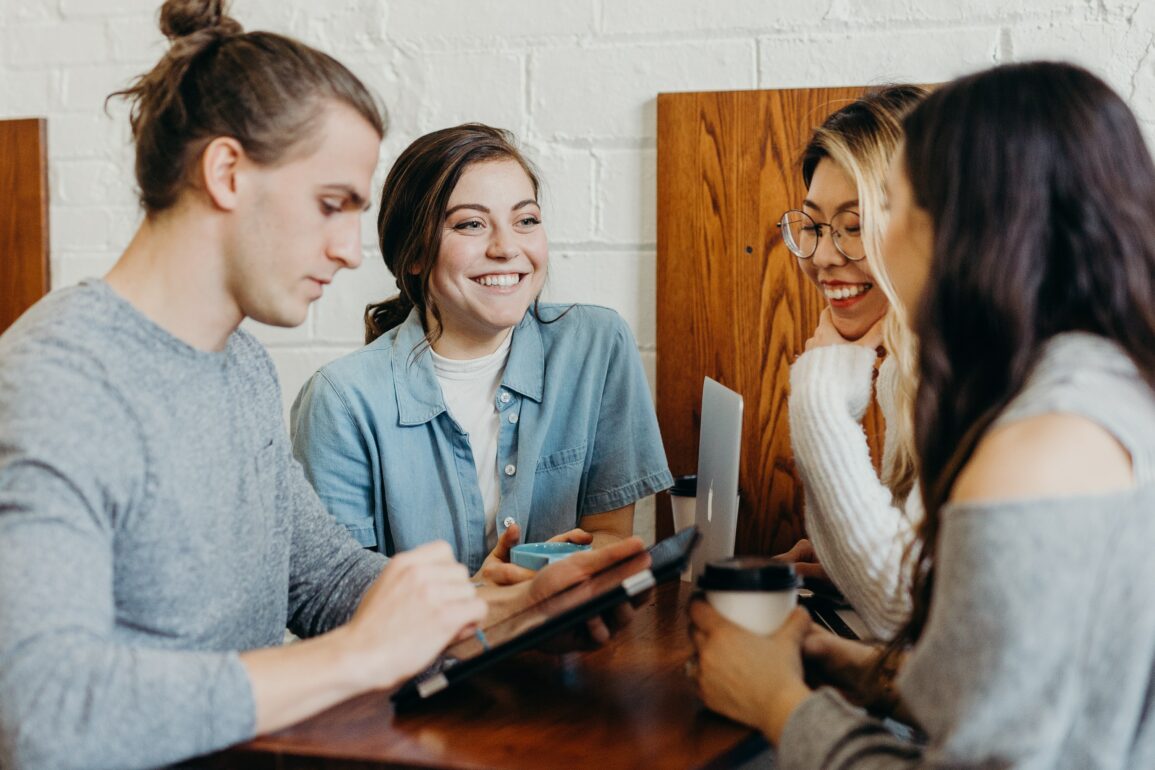 A new generation of grantees – meet the minds behind the next phase of EOSC engagement!
December 14, 2022
Since its inception, the RDA/EOSC Future Open Calls series has been committed to the creation and support of the Domain Ambassador programme, a network of disciplinary experts offering efficient pathways to boost EOSC uptake within their communities. The goal of the programme is to not only raise grassroot awareness of EOSC, and how it can better address community-specific needs, but also encourage wider engagement. One size does not fit all when it comes to good Open Science practices, and this rich and diverse network is a welcome support. Together, they will bring RDA and EOSC outputs closer to their fields, allowing them to better leverage EOSC services and ultimately to support community-driven disciplinary developments and their integration into EOSC. 
Insider insights – the value of grassroot expertise
Nine new domain ambassadors, all experts in their respective disciplines, have been selected in response to the latest open call. They come from a wide range of fields – natural sciences, such as Earth System Physics, Life Sciences, Biodiversity, Botany, Taxonomy, Research Data Analysis, Material sciences and Engineering, or Microbial Ecology; social sciences, including Political Science, Political Sociology, Ethnic and Migrant Minority Studies; or specialising in logistics and data management, with expertise in FAIR, Open Science, Community and DEI, Citizen Science, Research Data Management, or Scientific Computing for Personalised Medicine.
Each has been selected for their insights into the needs of their sphere of experience, and their potential to act as catalysts for the next phase of EOSC integration, and more broadly, for the benefit of Open Science.

We look forward to our partnership with them, and their contributions to EOSC implementation!

Starting this week, we will introduce you to each of our domain ambassadors, as well as their achievements as their projects progress.

Meet the grantees and find out more about RDA/EOSC Future open calls here.
About RDA
With over 12 500 members from 145 countries, the Research Data Alliance (RDA) provides a neutral international, community-driven forum where data professionals come together to develop and adopt infrastructure that promotes data-sharing and re-use. Read more about RDA here. RDA is well-placed to contribute to developing disciplinary standards from EOSC coming from its grassroots community.
Previous News item
Next news item