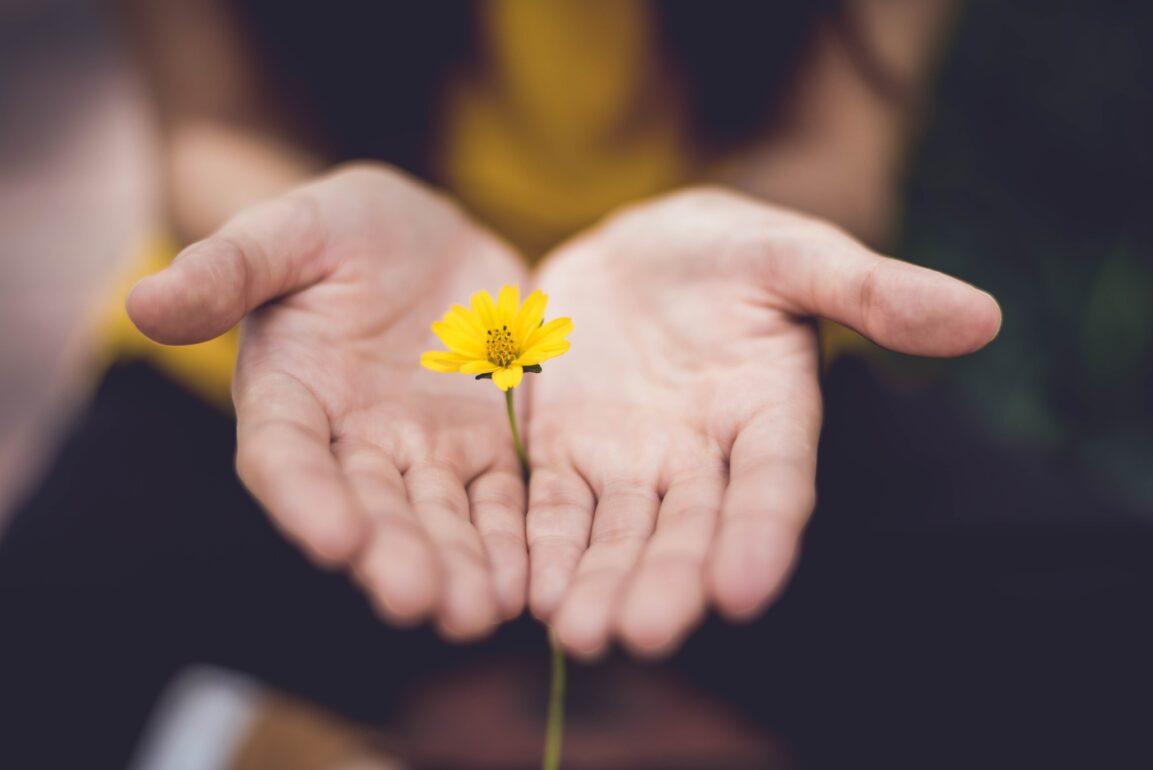 EOSC Core and Marketplace Provider Days: Reflections and recordings
May 13, 2022
Last month we came together to answer the question, 'Why become an EOSC provider?' From 26-28 April, the EOSC Core and Marketplace Provider Days unfolded around a range of topics and features available on the EOSC platform. Participants not only discovered who EOSC providers are — and what they can provide — but also learnt about onboarding requirements, rules of participation and interoperability standards.
Taking your services and research products beyond boundaries
Our project experts and associated partners outlined the upcoming features and opportunities for EOSC providers. These include, among others:
access to core technical features (AAI, accounting, monitoring, helpdesk, ordering, etc.)
accessibility and findability of providers' resources beyond and across specific research communities
opportunities for specific types of providers (libraries, repositories, RIs, research projects, HPC centres, etc.)
features available to commercial cloud providers
enhanced visibility before funders, the Commission, publishers, and more.
Re-live the EOSC Core and Marketplace Provider Days
Did you miss out on a particular session? Or do you want to revisit a specific discussion? You can watch all sessions from the 3-day event here:
Previous News item
Next news item