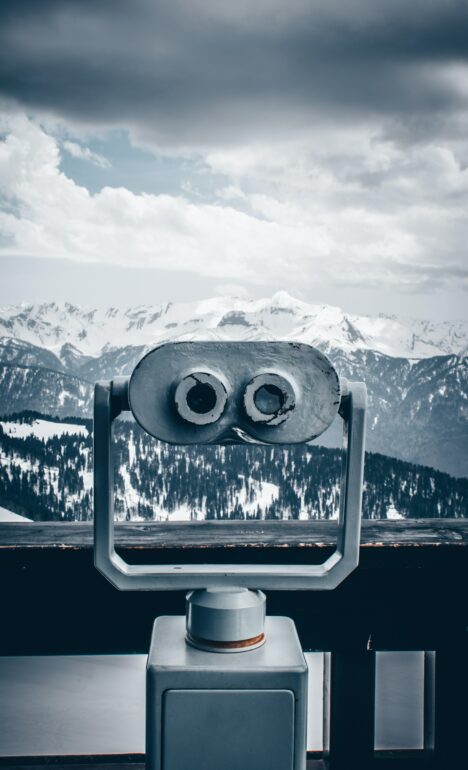 The EOSC Observatory: Introductory reading & viewing
December 20, 2022
One of the highlights of the EOSC Symposium that took place in Prague in November 2022 a few weeks ago was the public launch of the EOSC Observatory.
The EOSC Observatory is a policy intelligence tool — being developed by OpenAIRE and Technopolis Group in the EOSC Future project — for monitoring policies, practices, and impacts related to EOSC and Open Science at national and institutional levels in Europe. You can think of the observatory as a one-stop-shop for tracking the EOSC readiness of countries in Europe and learning more about the Open Science activities and priorities in the countries.
Aimed primarily at policy makers and the EOSC community, the EOSC Observatory will align with and support existing monitoring activities related to EOSC and Open Science. The observatory will also support the community by collecting best practices, which will help to showcase the progress being made and enable mutual learning between stakeholders.
More opportunities to discover the EOSC Observatory
We invite you to read the exclusive article to learn more about the EOSC Observatory and the available data!
There, you will also find links to the EOSC Observatory Zenodo Community as well as a short video on the EOSC Observatory.
Previous News item
Next news item