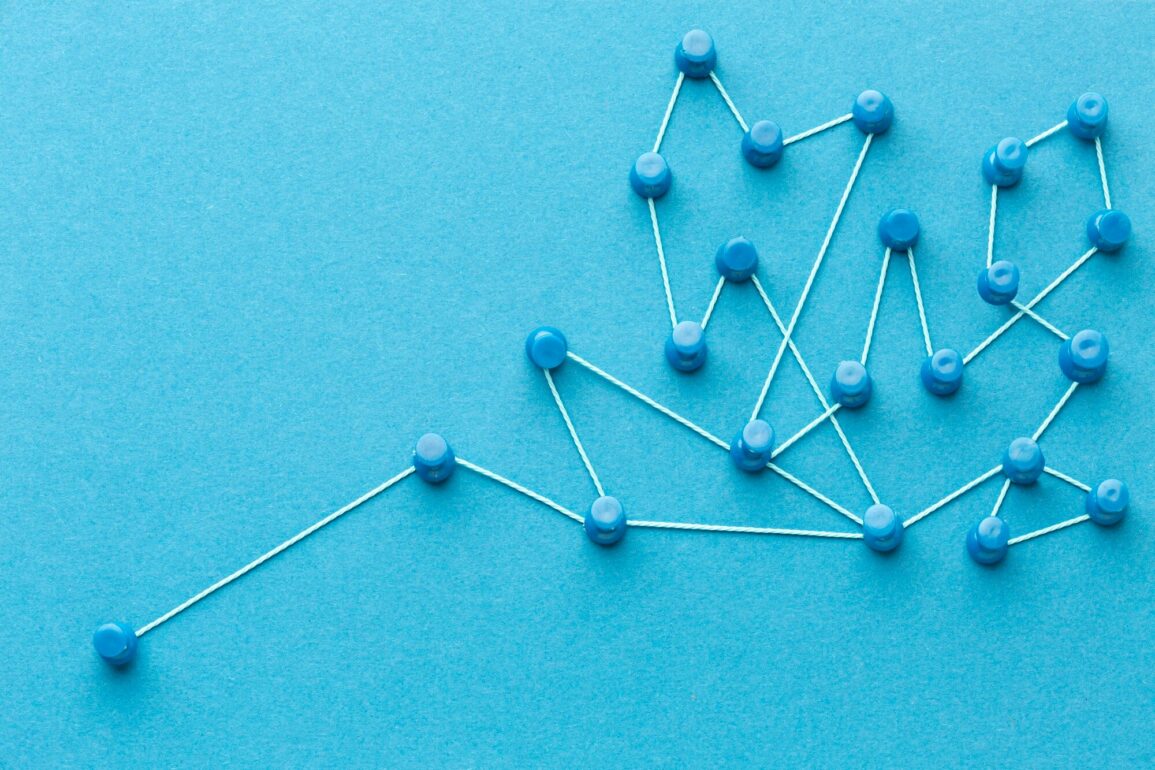 Introducing the EOSC Platform Early Adopter Programme
March 24, 2022
We're pleased to announce the launch of the EOSC Platform Early Adopter Programme (EOSC Platform EAP), in coordination with C-SCALE, DICE, EGI-ACE, OpenAIRE Nexus, Reliance and ARCHIVER. Programme participants will have a unique opportunity to access EOSC recourses that span the entire research life cycle. Programme participants will also receive constant support from EOSC experts on how to use EOSC resources and access e-infrastructures to solve research challenges or make their services available to the research community at large.
What does it mean to be part of the programme?
Selected applicants will be grouped into 'Early Adopter Projects' with well-defined work plans and objectives (e.g. onboarding a service in EOSC or running a data analysis workflow). Each project will have a duration of 3, 6 or 12 months, depending on its scope and complexity.
Early Adopter Projects will receive support in the following areas:
accessing technical services and resources throughout the project's entire research life cycle
receiving technical support from EOSC Future experts and project partners to identify, access and use the services and resources
onboarding services to the EOSC Marketplace and making services more visible to the broader EOSC community
benefitting from EOSC services (i.e. AAI, helpdesk, monitoring, accounting, etc.).
Please note: The programme aims to provide technical support; however, this does not include direct financial support to applicants.
Applicant profile
providers looking to integrate their services into the EOSC-Core and, in turn, make them available to the research community at large
research communities working to address cross-disciplinary, societal or complex research challenges with the help of EOSC resources from different disciplines or e-infrastructures
The above-listed resources will be assigned to each project on a case-by-case basis, in collaboration with each Early Adopter Project.
Apply now
A cut-off date for the 1st round of Early Adopter Projects is set for 15 May 2022.
Applicants who submitted applications will be informed of the evaluation committee's decision within 1 month.
Complete the application form here.
Previous News item
Next news item