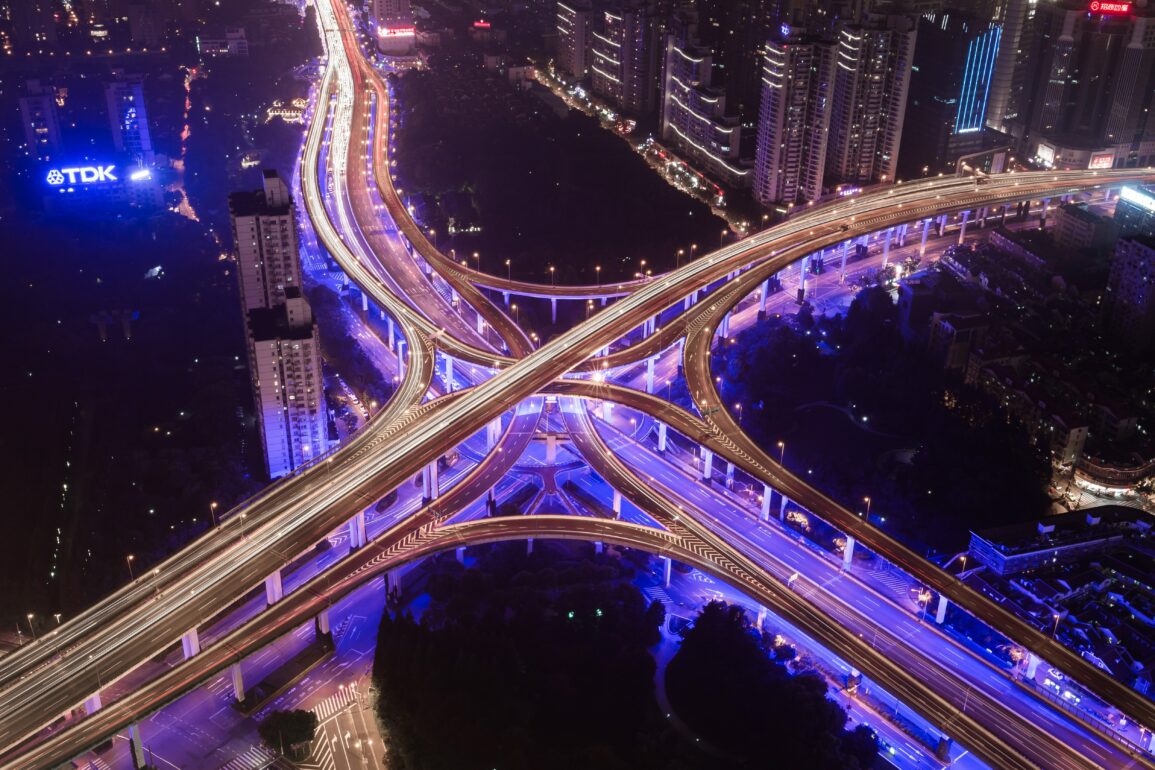 Latest RDA Open Call: Cross-disciplinary adoption for EOSC
April 13, 2022
The European Open Science Cloud has so much to offer user communities working within any research domain or discipline. That being said, cross-disciplinary research is particularly important to develop an EOSC that is truly interconnected, open and FAIR within and beyond these specific research communities.
In this context, we are launching a new open call with the Research Data Alliance (RDA) for 'RDA cross-disciplinary adoption in support of EOSC'. We are looking to select small projects to test out and adopt cross-disciplinary research best practices to broaden EOSC engagement and its added value among new and underrepresented communities.
Applicants should not only represent community-based, domain-specific research but also exemplify a commitment to FAIR data and data interoperability.
More specifically, we are looking for proposals that demonstrate, among other elements:
a methodology for streamlining cross-disciplinary research
specific benefits for research communities using EOSC services (e.g. data management & storage, cloud services, etc.)
examples or lessons learnt related to open, community-led standards and cross-domain interoperability
a commitment to the cross-disciplinary implementation of RDA outputs and recommendations.
What can you apply for?
This call will award up to 4 grants, each totalling a maximum of €50 000, over the course of the EOSC Future project.
Selected applications will be expected to work over 6-9 months.
Who can apply?
We welcome applications from persons or groups committed to FAIR (Findable, Accessible, Interoperable, Reusable) data and other principles that RDA holds dear. Applicants can be researchers (junior or senior), data scientists, part of a European research group, organisation or SME. Note: This call is not open to members of the EOSC Future consortium or projects based outside of an EU Member State or Associated Country.
Further criteria and conditions are detailed on the EOSC Future Grants Platform.
Deadline
The call is open for applications until 11 July 2022, 16.00 CEST.
Previous News item
Next news item