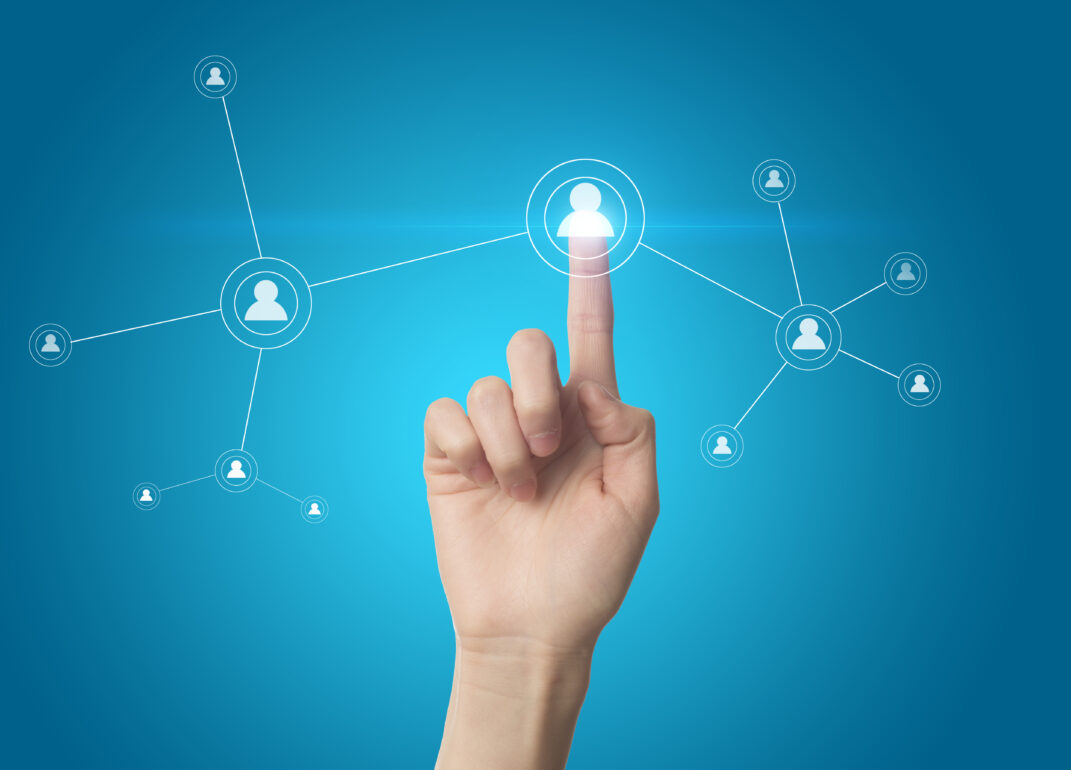 New Online Demo: EOSC Catalogue & Marketplace
October 13, 2021
The European Open Science Cloud is a virtual ecosystem that grants access to a wide array of resources and services in various scientific disciplines, along with integrated data analytics tools. A key component of this platform is the EOSC Catalogue and Marketplace, which offers resources and services to discover, share, compose and analyse research data.
We have developed a virtual tour to help users find their way around these resources and services.
A step-by-step virtual guide
Our virtual tour will show you how to:
browse the catalogue
customise the number of items that appear in the search (by name, ranking, relevance)
categorise specific types of resources and materials
sort resources by specific disciplines, infrastructures or providers
filter services by category, rating, order time, accessibility
view details and ratings for specific resources or services.
There are many ways to browse the catalogue, and this online demo provides a step-by-step breakdown of new functionalities and search options. For unfiltered searches, the Browse all resources button direct you to the entire database of available resources. For more specific requests, the search bar, filters, and autocomplete functions allow you to refine your search.
User-driven development
Want to know how the EOSC Catalogue and Marketplace can support your research? Browse by scientific domain, resource category or provider. At the end of the demo, you will be invited to share opinions and get assistance via the feedback tool. This input will help to ensure EOSC meets the needs of Europe's research communities, not just today but for the future.
Find out more, take the virtual tour: https://marketplace.eosc-portal.eu/?tour=overview
Previous News item
Next news item