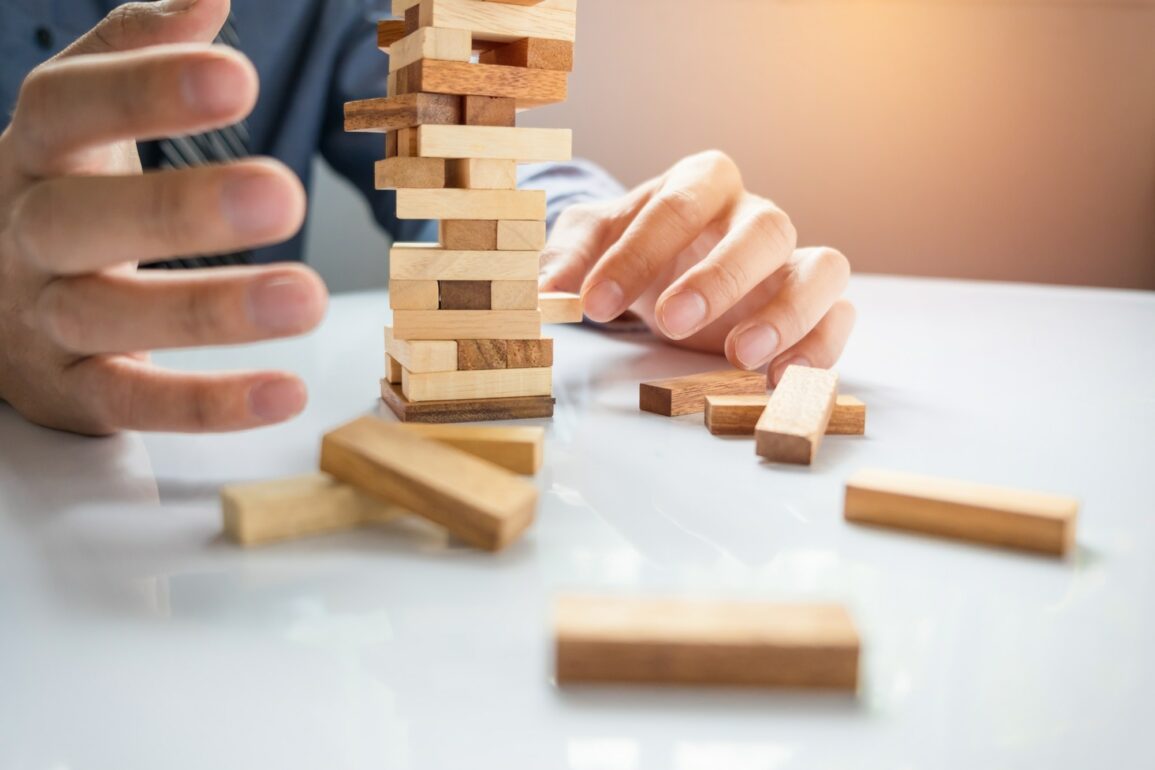 Open Call: Support for the RDA 20 Plenary Conference
September 16, 2022
With the Research Data Alliance (RDA), we are pleased to announce a call for proposals to support the hosting of the RDA 20 Plenary Conference in March 2023. The milestone event will coincide with the 10th anniversary of RDA as well as the Swedish EU Presidency.
The RDA Plenaries are the ideal venue to further progress in data sharing across disciplines, technologies and borders, bringing together a uniquely diverse community of scientists. This 20th Plenary will provide the perfect opportunity to showcase the EOSC ecosystem, its role in fostering Open Science and harmonising and integrating key European research, computing and data infrastructures for new digital ways of doing science.
The successful applicant will support the main plenary event, including potential side events, from 20 to 24 March 2023.

We are looking for proposals that demonstrate, among other elements:
applicability of the venue – the ability to host at least a 4 full-day hybrid conference with up to 500 international in-person attendees and approx. 1,000 online participants
a brief summary of previous conference hosting, capacity to organise hybrid (in person and virtual) events, and knowledge of event budget management
a summary of the proposed conference hosting, and its relevance to RDA.
Do also show that you are taking into account the RDA Guiding Principles and demonstrate commitment to them. Try to drive in your proposal the principles of openness and community activities.
What can you apply for?
We invite you to apply for 1 grant of maximum €60,000 for this call. This grant will go towards supporting both the satellite event and the 3-day plenary.
Who can apply?
We welcome applicants who can demonstrate that they have experience in hosting large international multi-day, hybrid conferences. We will give preference to proposals from Sweden, specifically in the city of Gothenburg. Nevertheless, the grant recipients must possess the capacity to legally and financially operate in Sweden, be willing to work with local host organisations, EOSC Future and RDA and reside and/or work in an EU country or associate countries. Note: This call is not open to members of the EOSC Future consortium.

Further criteria and conditions are detailed on the EOSC Future Grants Platform.
Deadline
The call is open until 08 November 2022, 16.00 CEST. Successful candidates will be informed by 15 November 2022.
Previous News item
Next news item