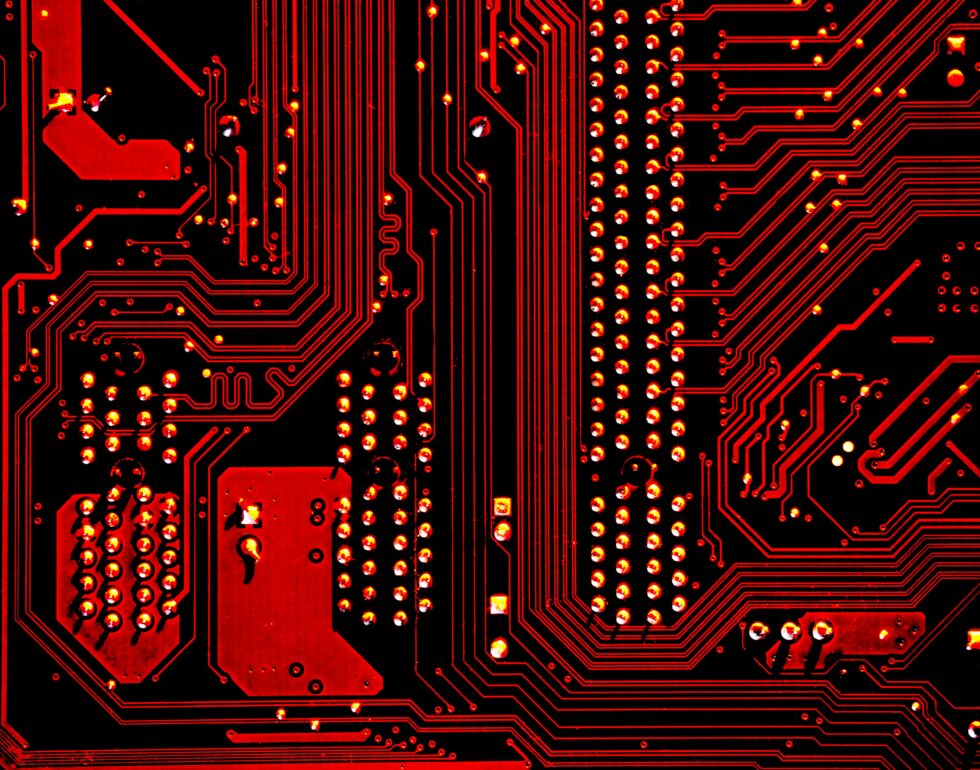 Our 1st adoption funding mini-competition has closed
December 22, 2022
The first EOSC Future adoption funding mini-competition closed on Friday, 16 December. Proposals were requested from OCRE commercial cloud framework contract holders, in collaboration with aggregating entities ('Aggregators'), such as Research Infrastructures, focused on the distribution of commercial cloud based digital services through EOSC.
The call received significant interest from the market and the subsequent response provided for a set of compelling submissions which are under evaluation. The awarded projects will be announced in early 2023, after the requisite standstill period. Over the course of the project, we plan to distribute € 2 million (+VAT) in services through this initiative, accounting maximum of € 400K per proposal, per awarded lot.
Next steps
Stay tuned for the mini-competition announcements as well as the next EC-funded call!
Previous News item
Next news item