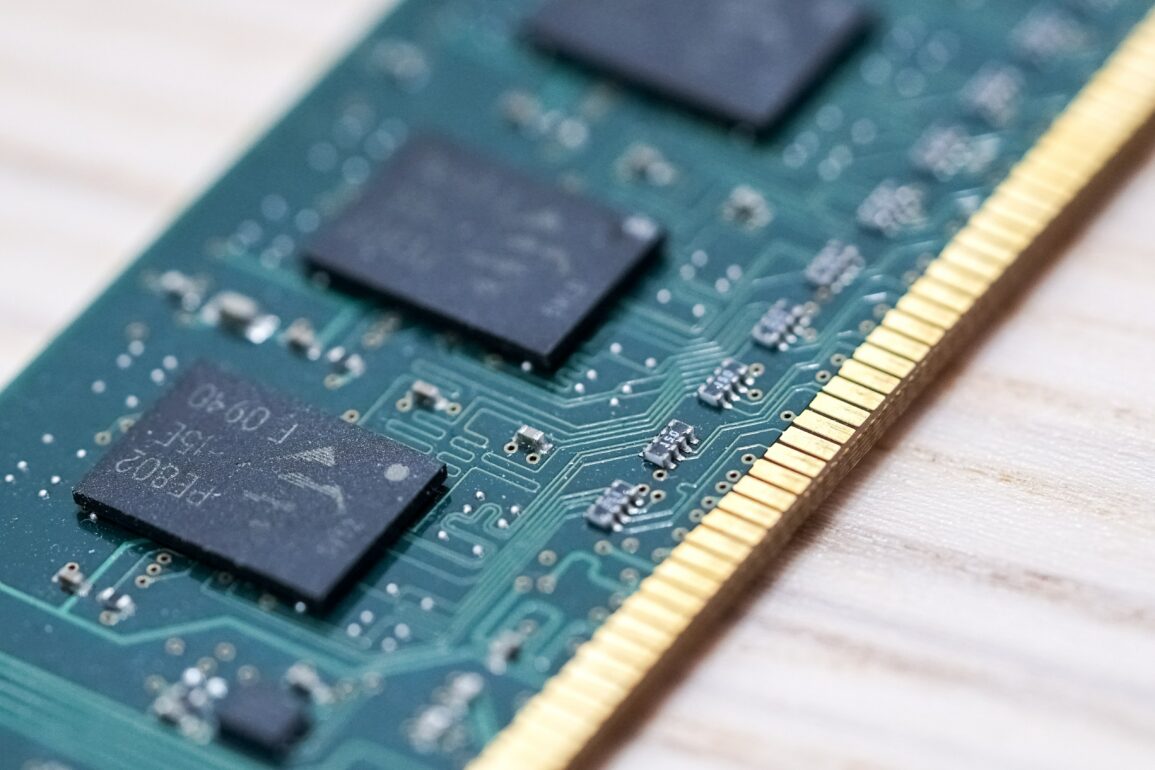 Reflections from the 3rd 'ask me anything' webinar
April 19, 2022
On 5 April, we hosted a second 'ask me anything' webinar on compute services available in the EOSC marketplace. You can read the full article to find out how you can access or offer compute services through EOSC.
You can also check out session presentations and recording here.
Or visit our events page to sign up for upcoming sessions.
Previous News item
Next news item