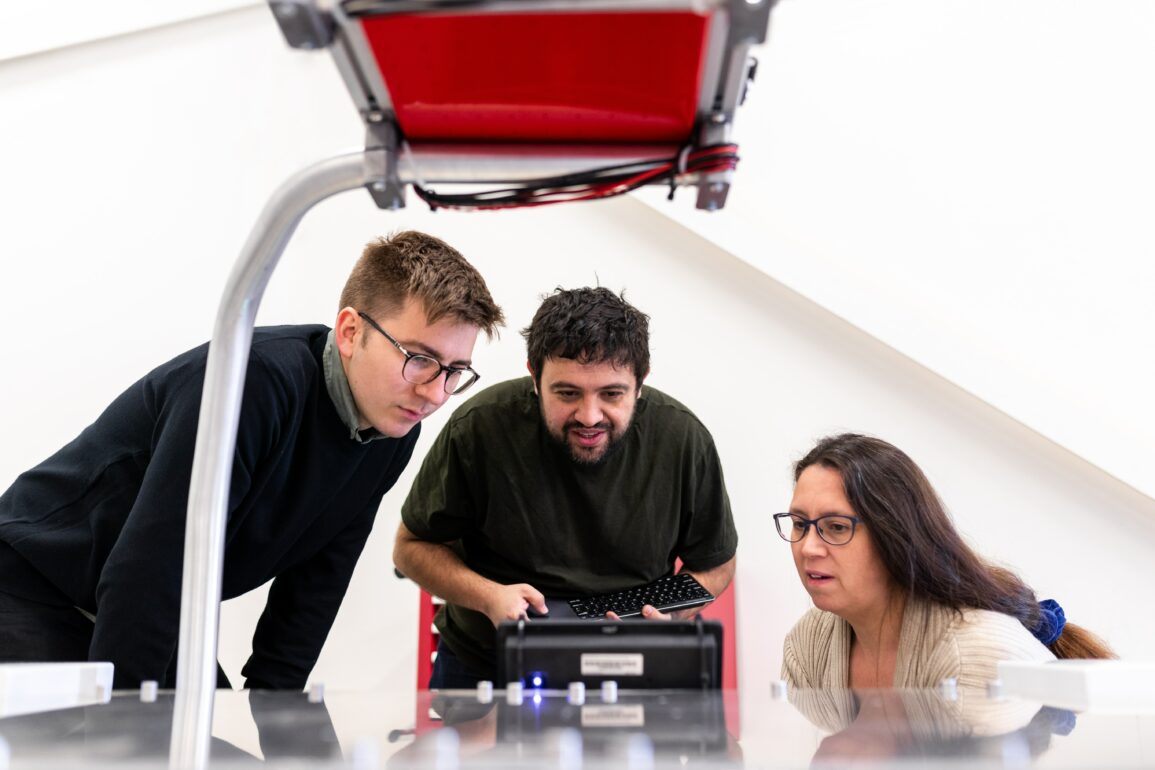 Use case webinar – Pan-European digital assets supporting research communities: Benefits & opportunities
November 29, 2022
On 5-6 December 2022, we, together with the INFRAEOSC-07 projects (C-SCALE, DICE, EGI-ACE, OpenAIRE Nexus, Reliance), are hosting an online use case showcase. Over 2 half-day webinars, actual EOSC users will present how their research communities are using EOSC digital assets to solve global, cross-cutting challenges.
The thematic focus of the event will be framed around 3 UN Sustainable Development Goals (SDGs):
Climate action (SDG 13)
Industry, Innovation & infrastructure (SDG 9)
Good health & well-being (SDG 3)
There will also be a session with use cases related to Open Science more broadly.
This event is open to researchers, disciplinary groups…anyone interested in learning about both EOSC-related tools and services for data sharing and discoverability as well as discipline-related solutions. 
Why 'use cases'?
In October, we released a range of functionalities to support data-intensive research, data discovery and more. Beyond this, C-SCALE, DICE, EGI-ACE, OpenAIRE-Nexus, Reliance have been working on integrating these functionalities, particularly in the Environmental Sciences, Health and Medicine, Research & Innovation.
In light of the above, concrete examples exist, demonstrating these functionalities in practice:
workflows
dashboards
benchmarking tools
…and more.
We want participants to see, first-hand, how research communities can use EOSC services to solve global challenges.
1 programme, 2 days
Check out the agenda to get a glimpse of the cases and scheduled presentations, in addition to the users, EU and UN officials who will be weighing in on the discussion.
Day 1 – 5 December (09.00-13.00)
Digital assets supporting SDG 13: Climate action
Digital assets supporting SDG 3: Good health and well-being
Discovering services for Open Science
Day 2 – 6 December (09.00-13.00)
Digital assets supporting SDG 9: Industry, innovation and infrastructure
Experiences from Early Adopters approaching EOSC: The RELIANCE Open challenge
Lessons Learnt from use cases: End Users & Providers Forum
Looking forward: What are the needs of researchers in terms of digital assets in the next 10 years?
Registration
Registration is open until 4 December, 23.59 CET.
NB: You can select specific sessions you would like to attend. Please note that the event will be online and conducted in English.
Previous News item
Next news item