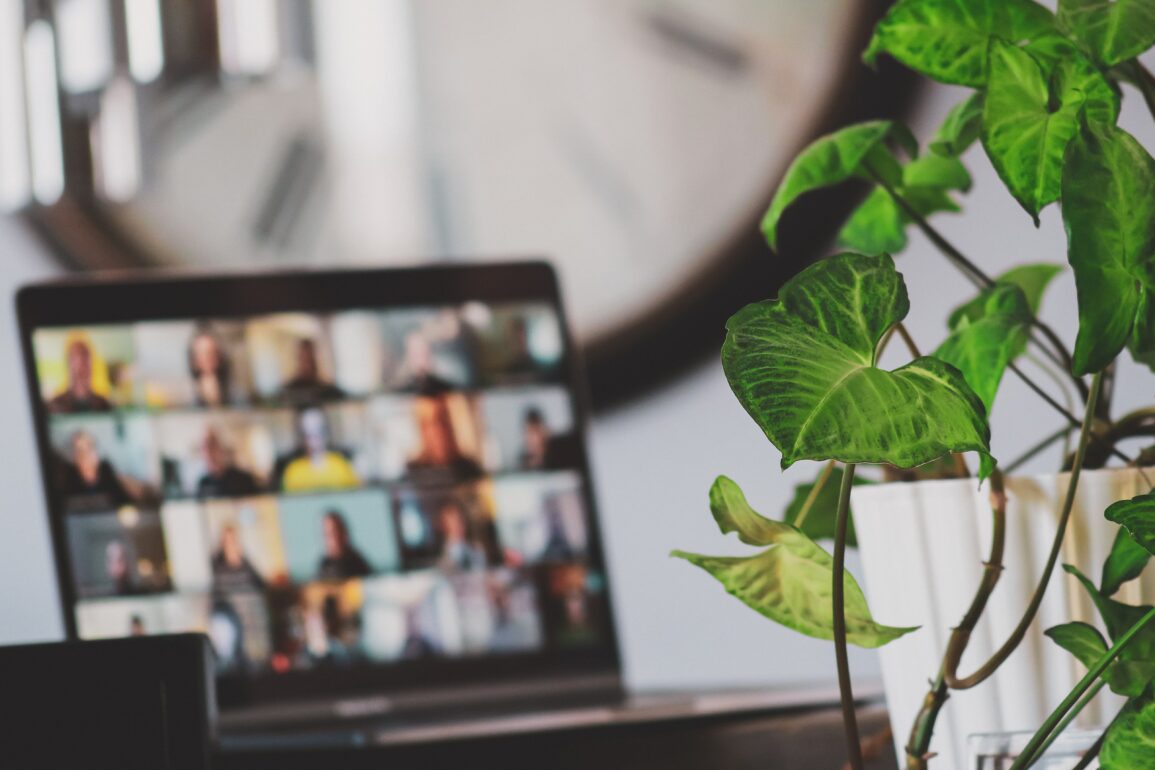 Workshop on RDA/EOSC Future Call for Interoperability Framework Contributions – Impressions and Key Takeaways
December 2, 2022
On 24 November, Najla Rettberg of the Research Data Alliance and Michelle Williams of GÉANT provided insights to 37 participants from all over the globe taking part in our workshop on the upcoming Call for Interoperability Framework Contributions, launched through a joint RDA/EOSC Future partnership.

Over the course of an hour, the presenters provided clarifications and insights on the call, and its overarching goal: the funding of short projects able to demonstrate or explore novel cross-organisational or interdisciplinary interoperability and use of research outputs in EOSC which would bring about further promotion, integration, and uptake of EOSC services.

Key takeaways included:
the call is ideally looking for use cases on engagement with the EOSC Interoperability Framework
applicants ought to consider the perspective of the RDA Working Groups
the call is a good opportunity for disciplines to consider interoperability solutions in their domain.
For those interested, there is still time to prepare an application, as the deadline for the open call is on December 13 at 16.00 CET!
Find out more

See here for more details – and should you seek inspiration, it might be useful to consider the RDA call awardees so far!
Previous News item
Next news item