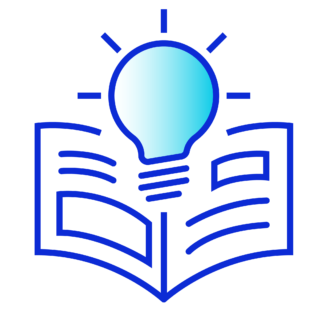 Seamlessly integrated with the EOSC Portal, the EOSC Knowledge Hub (KH) is a platform that delivers a highly curated training resources catalogue and a state-of-the-art Learning Management System (LMS) based on Moodle (for content delivery) and Articulate (for authoring). The catalogue focuses on free (as well as paid-for, where applicable) training content pertinent to EOSC, its services and related FAIR and Open Science concepts. By bringing together disparate sources of information, the KH acts as a centralised hub for training related to all things EOSC.
Through the creation of modularised CC-BY licensed training resources and promotion of reuse of those resources, the KH delivers tailored content to its users.
Target user groups
Researchers
Providers
Intermediaries – i.e. policymakers, funders, librarians, IT depts, data stewards, etc
Trainers
EOSC Future Project
Key benefits/impact for EOSC
Delivery of tailored content to users:
200 training providers registered in EOSC catalogue by M30
600 trainers on EOSC Knowledge Hub by M30
To provide a centralised, sustainable resource for all things training related for EOSC using a standardised metadata set that allows FAIR principles of training resources to be fulfilled. This will be a resource by the community and for the community.