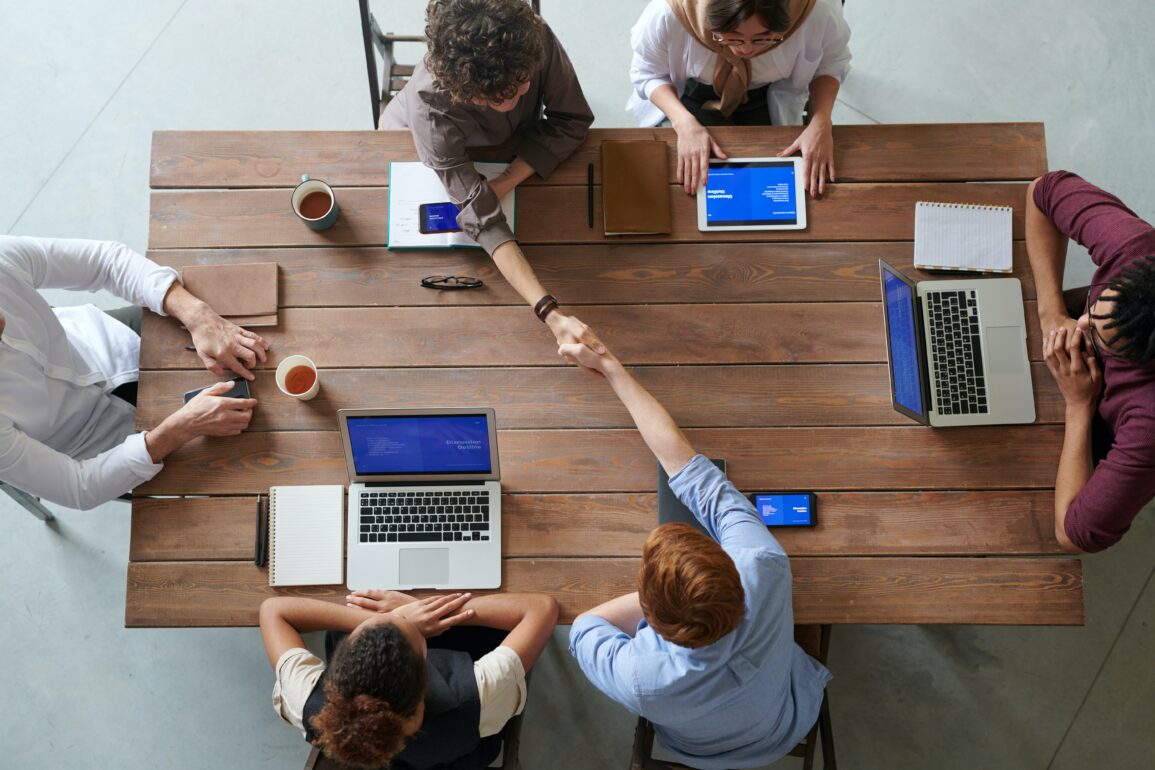 NEW RDA OPEN CALLS ANNOUNCED: RDA WORKING GROUPS
January 19, 2022
With the Research Data Alliance (RDA) open calls series, we want to promote not only the vision but also the practical implications of a European Open Science Cloud (EOSC) among a variety of research communities in Europe. This requires anticipating logistical and technical barriers to community participation and support for EOSC.
In light of this, the open call for 'RDA working groups' invites individuals and research groups to develop data and research infrastructure solutions in support of EOSC. These groups of domain and discipline-specific experts will:
enable solutions supporting technical developments around EOSC
address social barriers to EOSC
increase adoption and community participation in EOSC
complement existing RDA working groups and structures in support of EOSC.
Before you complete your application, take note of the following details. First, applications should focus on one of the following, or related, topics:
EOSC services (e.g. PIDs and PID policies, AAI and security coordination, service management, resource registry, monitoring and accounting)
EOSC Exchange (e.g. data transfer, research data or research software as a service)
EOSC Interoperability Framework (e.g. research description, policies, AAI, PIDs, metrics, metadata)
training and competence/skill development for EOSC
feasibility of EOSC services
cross-disciplinary approaches to benefit EOSC
alignment with EOSC Task Forces and the Strategic Research and Innovation Agenda.
Second, where relevant or possible, applications should consider a discipline-specific approach to the above-mentioned topics.
What does the grant include?
Up to 10 grants of max. €15 000 will be issued during the lifetime of the EOSC Future project.
Please note that RDA working groups will last for 12-18 months.
Who can apply?
We welcome applications from persons or groups with a level of expertise in their respective domains or disciplines as well as a commitment to FAIR (Findable, Accessible, Interoperable, Reusable) data and other principles that RDA holds dear. Applicants can be part of a European research group, organisation or SME. Note: This call is not open to members of the EOSC Future consortium or applicants outside of EU Member States and Associated Countries.
Further criteria and conditions are detailed on the EOSC Future Grants Platform.
Deadline
The call is open for applications until 21 March 2022, 16.00 CET.
Previous News item
Next news item