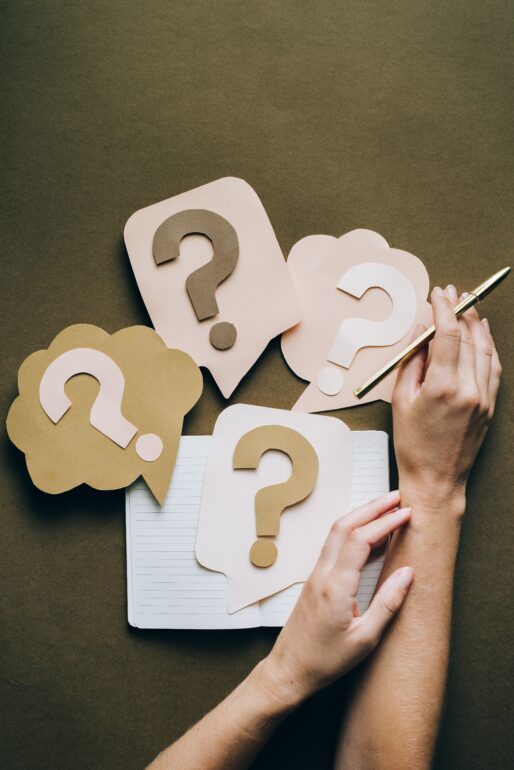 Enhancing your data storage with the EOSC portal
February 8, 2022
On 1 February, we hosted the first 'ask me anything' webinar on data storage. Researchers involved in EU-funded projects answered questions about the various data storage solutions available on EOSC.
The session may be over, but we want to continue the discussion!
Check out the full article here. Learn more about the data storage services available on EOSC and their added value for different research communities.
Visit our events page to register for upcoming sessions.
Previous News item
Next news item