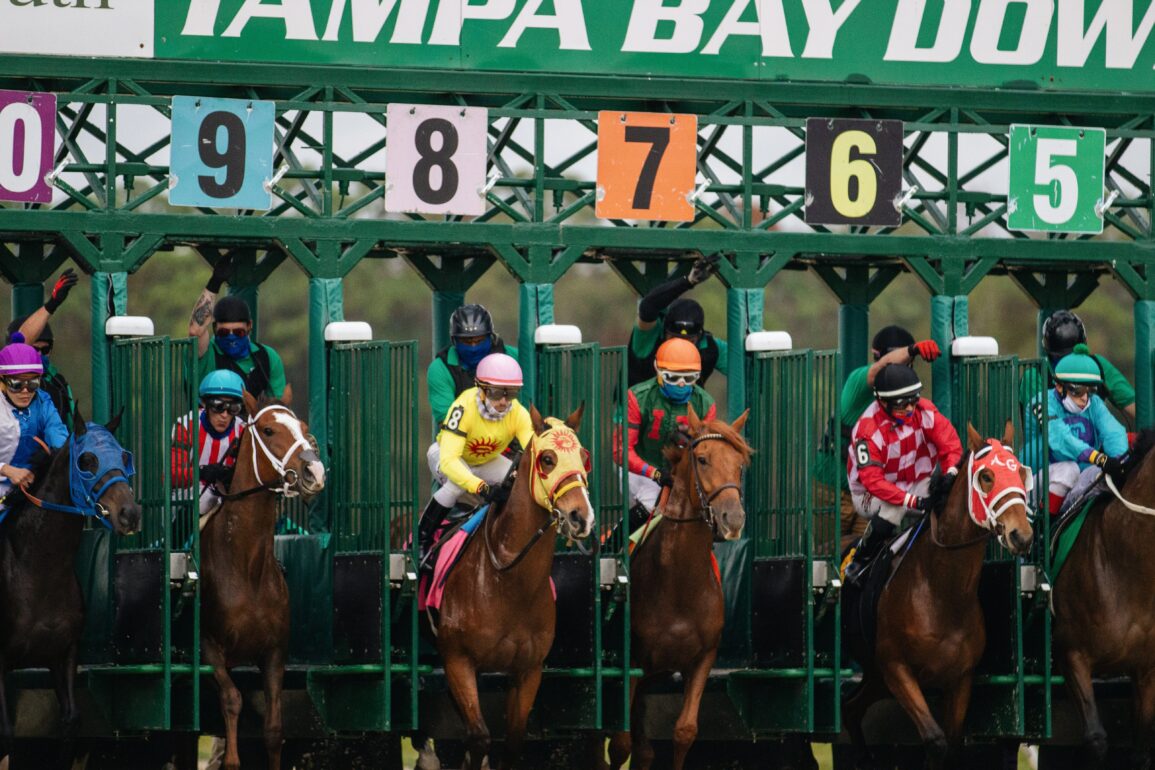 Registration is open for #EOSCsymposium22
October 14, 2022
The wait is over! Registration is now open for EOSC Symposium 2022, taking place in Prague, Czech Republic, from 14-17 November.
We have over 60 sessions on the programme! A big Thank You to our EOSC enthusiasts!
These sessions promise unique insights and opportunities for conversation on a variety of topics related to EOSC implementation as well as EOSC-related projects and initiatives. To highlight a few:
the main achievements of the tripartite collaboration and plans for 2023
MVE implementation
FAIR metrics & practices
interoperability
cross-disciplinary data sharing
infrastructure federation
citizen science
public and private-sector support.
In addition to the +60 main programme sessions, you can also look forward to exhibition spaces hosted by members of the EOSC community. Should you wish to become an #EOSCsymposium22 exhibitor, make sure to apply before Friday, 21 October.
EOSC Future is on the agenda
The Symposium will be the opportunity to learn about recent EOSC Future developments and key exploitable results. There will be a series of EOSC Future-hosted sessions on the agenda: namely, the main components of the EOSC Platform (catalogues, MP, AAI, monitoring, helpdesk, accounting), the launch of the EOSC Observatory, implementing the EOSC Interoperability Framework, and more. Cross-cutting topics will also be covered by EOSC Future sessions (e.g. GDPR, training and outreach,  service management).
Consult the latest EOSC Symposium programme to get the details on all EOSC Future sessions scheduled for 16 & 17 November.
In addition to these dedicated sessions, EOSC Future will also contribute to the plenary sessions and other parallel sessions.
Register now!
Make sure to register by Wednesday, 2 November at 23.59 CET.
Event registration covers in-person attendance. Places are limited, so sign up as soon as possible to get in on the ground floor of the conversation on EOSC implementation!
Information on registration fees (standard, EOSC Association Task Force co-chairs, Steering Board/Association Board members or EU officials) is included on the event website. You will also find accommodation and other logistical information under the 'Practical information' tab on the event website.
Previous News item
Next news item