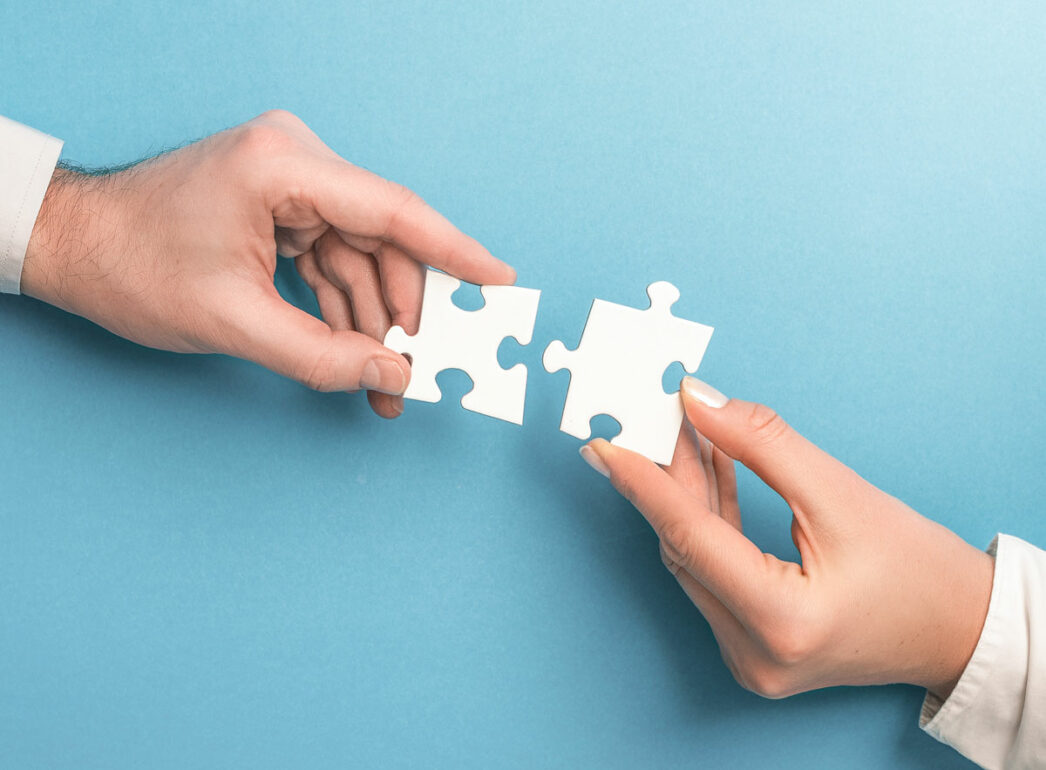 New procurement call: Digital aggregators in the EOSC ecosystem
May 30, 2023
A second call for European research e-infrastructures – Distribution of commercial cloud services
Based on the great success of the first such EOSC Future call, we are initiating a new similar call for proposals for 'digital aggregators' to drive the uptake of digital services within the broader European research community!
The call is part of a €4.8M adoption funding programme supported by the EU, through the EOSC Future project (this next call aims to distribute €1.4M). It is the second call targeting digital aggregators (e.g. non-profit entities, NRENs, RIs and e-Infrastructures, HPC centres, etc.) who will collaborate with local OCRE cloud service providers on dynamic and creative proposals.
These proposals should demonstrate a concrete approach to distributing state-of-the-art digital services (e.g. compute, storage, machine learning, analytics, AI) via the European Open Science Cloud. We anticipate that these mechanisms could potentially drive strategy and relevance for many of the research infrastructures moving forward.
Two proposals will be awarded up to €600,000 (VAT excluded) in pre-procured IaaS/PaaS/SaaS (including professional services) from OCRE cloud providers (find the list of OCRE services in the EOSC Marketplace).
What makes a strong proposal?
Proposals must be able to showcase sustainable distribution mechanisms or methods for making commercial services available to researchers. We encourage the submission of proposals that demonstrate pan-European service provision where possible.
Previous winners demonstrated:
Open Source Trusted Resarch Environments (TRE)
Elastic Kubernetes clusters deployed on multi-Clouds
Flexible Authentication & Authorization Infrastructure-as-a-Service (including HPC)
Cloud native Kubernetes environment working with models which classify hate speech (using GPUs for machine learning)
OpenScienceLabs supporting simulations of HPC workflow
Applications are now closed – Stay tuned for the results!
Previous News item
Next news item