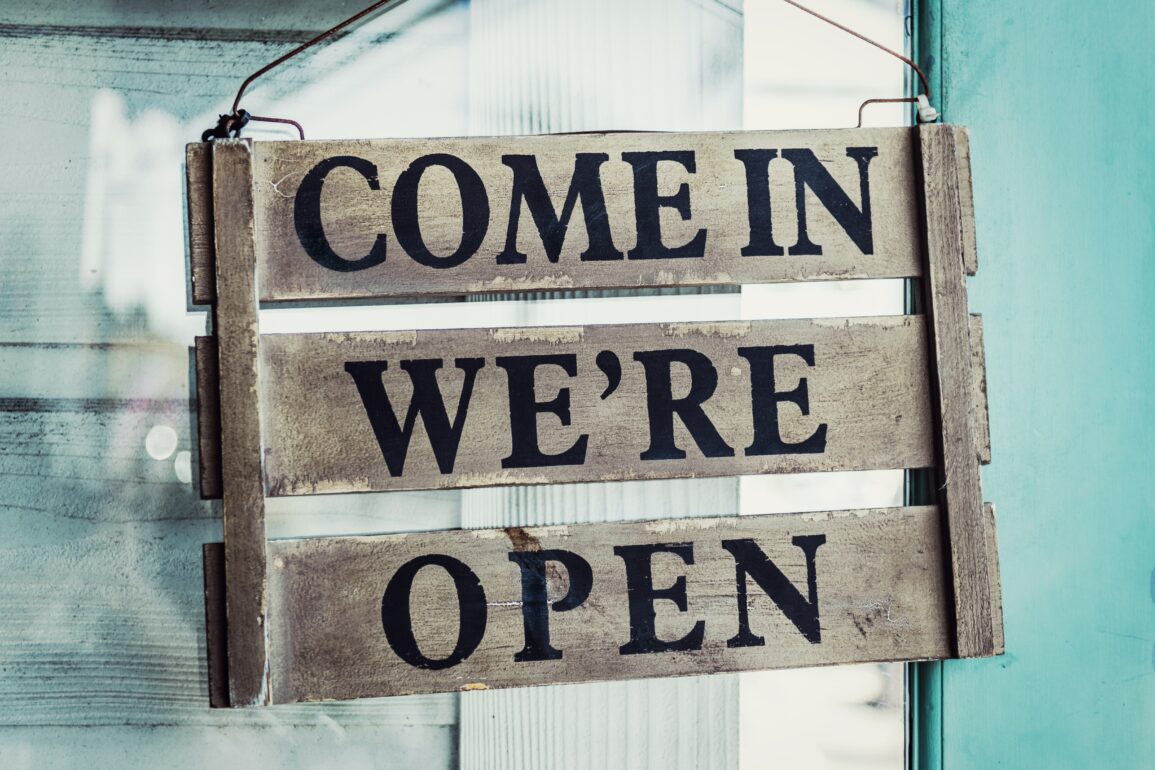 Registration open for the EOSC Symposium 2023
June 15, 2023
Registration for​ the EOSC Symposium, which will take place in Madrid, Spain, from 20-22 September 2023,is officially open for both in-person and online participation!
Once again, the EOSC Future project is co-organising the event, in partnership with the European Commission, the EOSC Association and the EOSC Steering Board. Under the heading 'Taking EOSC into the future', EOSC Symposium 2023 will tackle all of your questions:
What will be the EOSC assets that will be sustained after 2027?
How will they be financed and governed?
What will be the impact of EOSC on the European Data and Infrastructure ecosystem?
During plenary and breakout sessions:
Current achievements will be presented by the EOSC tripartite collaboration, EOSC projects, the Science Clusters, as well as many other active stakeholders.
EOSC Future will showcase how the work completed in the past 3 years has lead to progress on the EOSC MVE (a minimum viable EOSC).
The EOSC Association Task Forces and the INFRAEOSC-07 projects will discuss how they are advancing some of the technical and non-technical challenges highlighted in the SRIA.
Speakers representing other initiatives such as Data Spaces, CoARA, etc., will join the event to help us understand the role of EOSC in the broader ecosystem.
Open Science experts, researchers and research support networks, regional and EU policymakers, IT service and infrastructure providers, Research Infrastructures…be prepared to connect, take inventory of the year's achievements, and lead EOSC into the future!
Registration is open until 31 July 2023, 23.59 CEST. Click here to reserve your spot at EOSC Symposium 2023.
Early birds: Grab your seat at the main EOSC event of the year
Be sure to register as soon as possible – places are limited, and will fill up quickly! As for those who cannot attend in Madrid, an online participation option is also available via the above link.
Keep in mind: Event registration costs will depend on in-person or online attendance, among other conditions. Information on registration fees (i) Standard, ii) European Commission, EOSC Steering Board, EOSC Association Board of Directors, iii) EOSC Association Task Force co-chairs is included on the event website. Accommodation and other logistical information can be found in the 'Practical information' section.
Participants who decide to stay at the venue (NH Ventas – Madrid) can benefit from a special rate of 154 EUR VAT Incl. for single occupancy, and 165 EUR VAT incl. for double occupancy.
Here is the link to book rooms directly: https://www.nh-hotels.com/event/eosc-symposium-2023
An open call for exhibitors
We are placing a marvellous exhibition area at your disposal! Don´t miss the opportunity to show your work and network at your own custom exhibition booth in Madrid.
Book your #EOSCsymposium23 booth here by 7 July 2023.
More information on the programme and other opportunities coming soon. In the meantime, stay tuned for updates on the official EOSC Symposium website and keep an eye out for the #EOSCsymposium23 hashtag!
Previous News item
Next news item