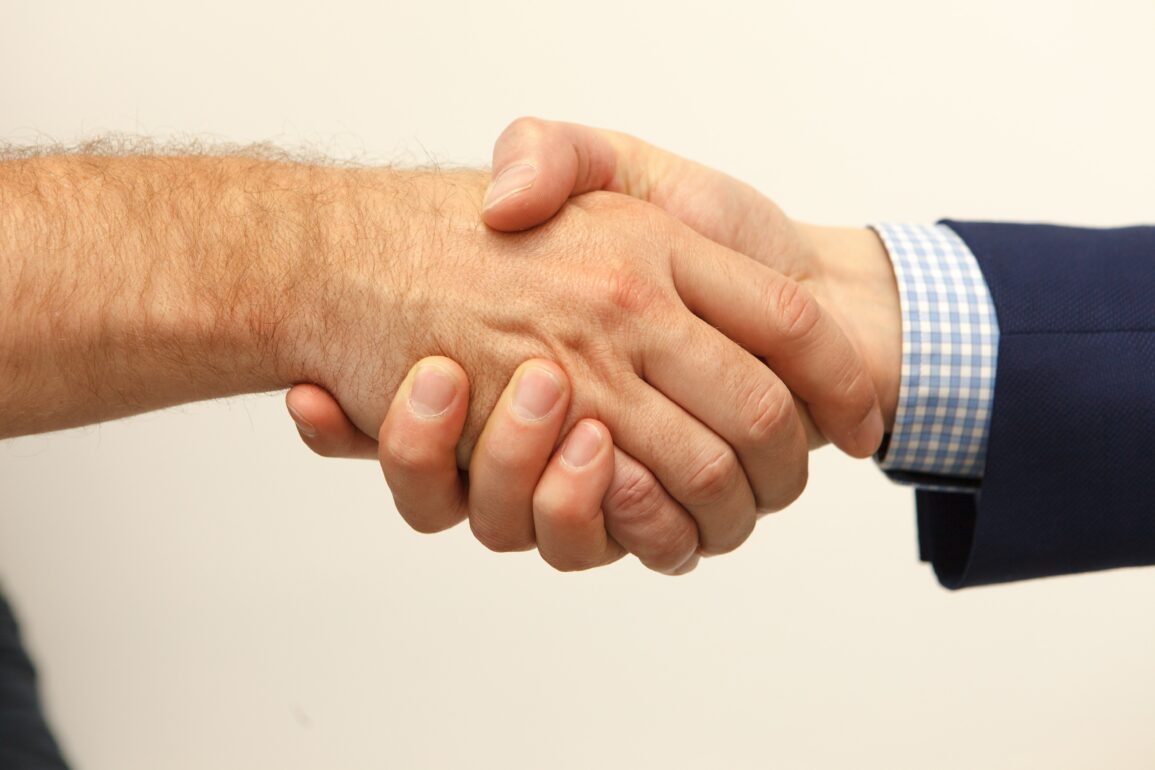 RDA Open Calls – meet the ambassadors
June 15, 2022
We want to develop a European Open Science Cloud (EOSC) whose technical specificities are receptive and responsive to the needs and realities of various domain-specific research communities in the EU. In pursuit of this overarching objective, the Research Data Alliance (RDA) is launching a series of open calls throughout the EOSC Future project.
One of these calls was the RDA Open Call for Domain Ambassadors. Launched on 11 November, this call invited researchers and research groups to serve as experts and skilled communicators on EOSC. Together, these experts will engage new scientific communities within the broader EOSC community.
Below, we will summon the lucky ambassadors. Congrats to all!
Meet the ambassadors
Previous News item
Next news item