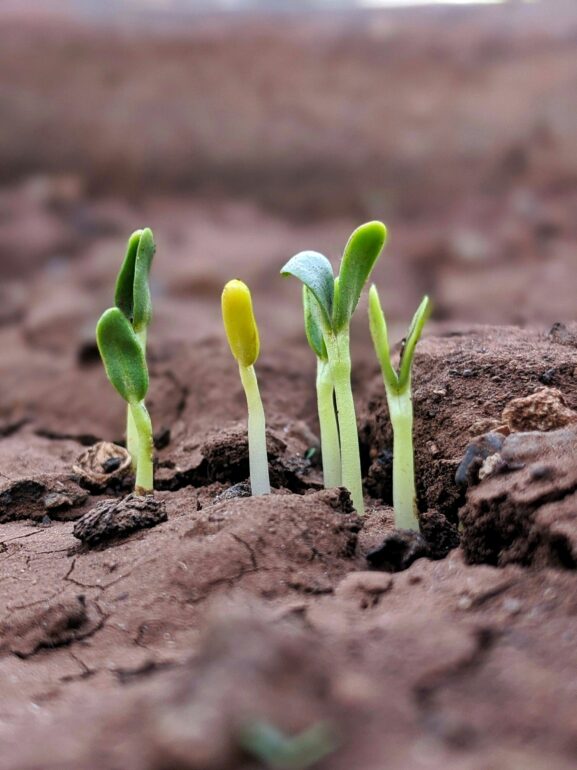 RDA Open Calls – Meet the grantees
June 15, 2022
The European Open Science Cloud has so much to offer user communities working within any research domain or discipline. That being said, cross-disciplinary research is particularly important to develop an EOSC that is truly interconnected, open and FAIR within and beyond these specific research communities.
In this context, we have launched a series of open calls with the Research Data Alliance (RDA) for 'RDA cross-disciplinary adoption in support of EOSC'.
Below, we will summon the lucky grantees who made it through the cut. Congrats to all!
Call 1: Optimising Open Science Frameworks and Guidelines in the context of EOSC
EOSC Life – read all about it here
Framework for increased discoverability of Social Science Data Objects in the EOSC Portal Service Catalogue – read all about it here
FAIRsharing implementation at the University of Debrecen – read all about it here
Contextual Metadata Futures: Building Indigenous Data Provenance Capacity for the European Reference Genome Atlas – read all about it here
Inspired?
Feeling inspired? Check out the running calls here and apply!
Previous News item
Next news item