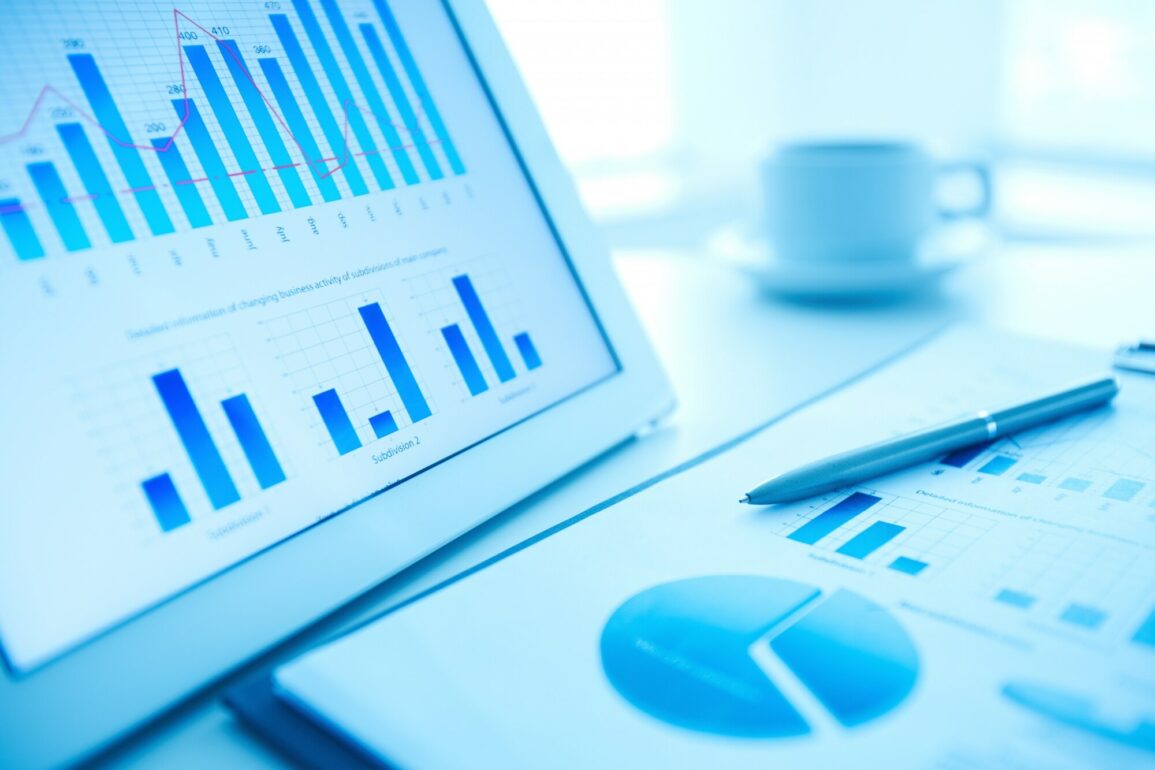 State of play: Policy and strategic alignment in EOSC Future
March 8, 2022
Still wondering what concrete steps and activities are being taken to design a fit-for-purpose European Open Science Cloud, let alone advance policy priorities for open science?
We have recently published an article looking into:
steps being taken to achieve a Minimal Viable EOSC
alignment with EOSC stakeholders
development of the EOSC Observatory
…and more.
Read the full article here to find out the strategic vision and project activities underpinning EOSC.
A sneak peek: The EOSC Observatory
One of the key developments featured in the article, the EOSC Observatory, will serve as the policy intelligence for monitoring the implementation of EOSC and furthering open science in Europe and more globally.
Stay tuned
In the upcoming months, we will be publishing a series of EOSC strategic documents, reinforced by the above-mentioned activities, to further open science in Europe and beyond.
Previous News item
Next news item