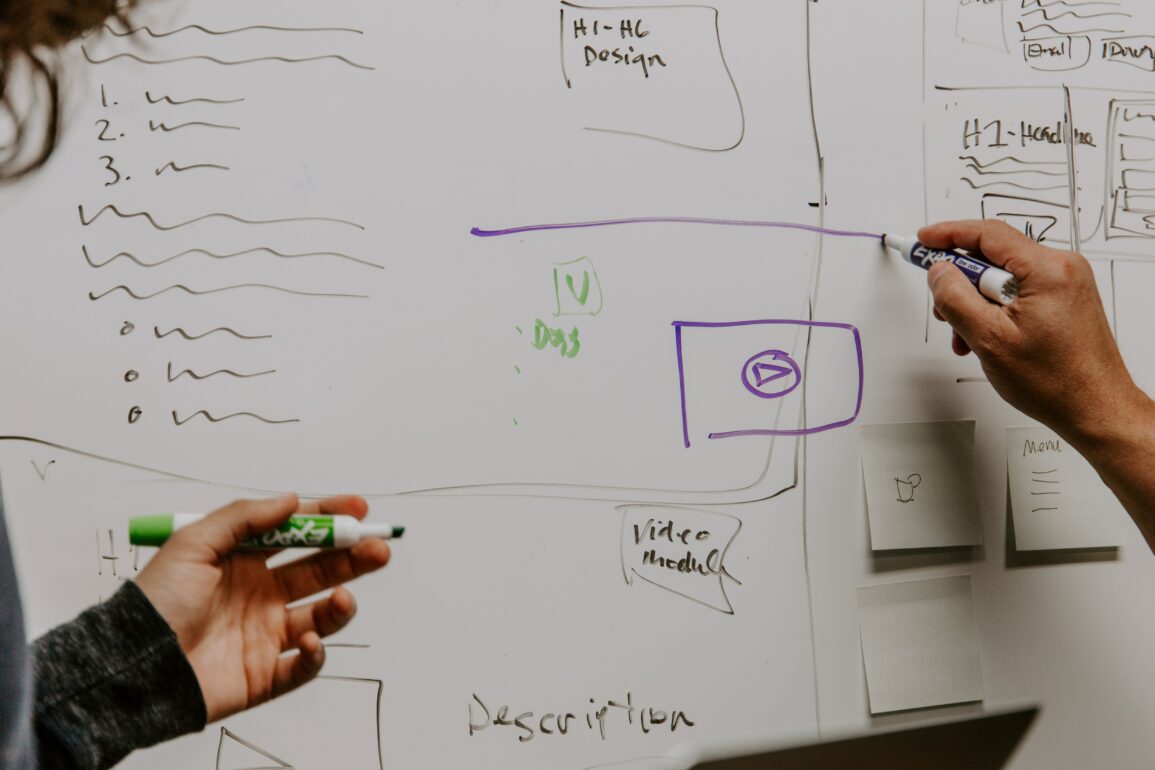 Takeaways from the 2nd ask me anything
March 9, 2022
Last week, we hosted a second 'ask me anything' webinar on 'software'. Giulia Malaguarnera opened the session with a discussion on discovering and sharing research software and Alessia Bardi, OpenAIRE-CONNECT, and Giuseppe La Rocca, WeNMR, presented 2 platforms that are available via EOSC.
We have prepared an article summarising the key points of discussion during the session; namely: Access to software services via EOSC; the EOSC software platform; OpenAIRE CONNECT and WeNMR (2 use cases).
Read the full article here.
You can also check out the 'ask me anything' session presentations and recording here.
Check our events page to sign up for upcoming sessions.
Previous News item
Next news item