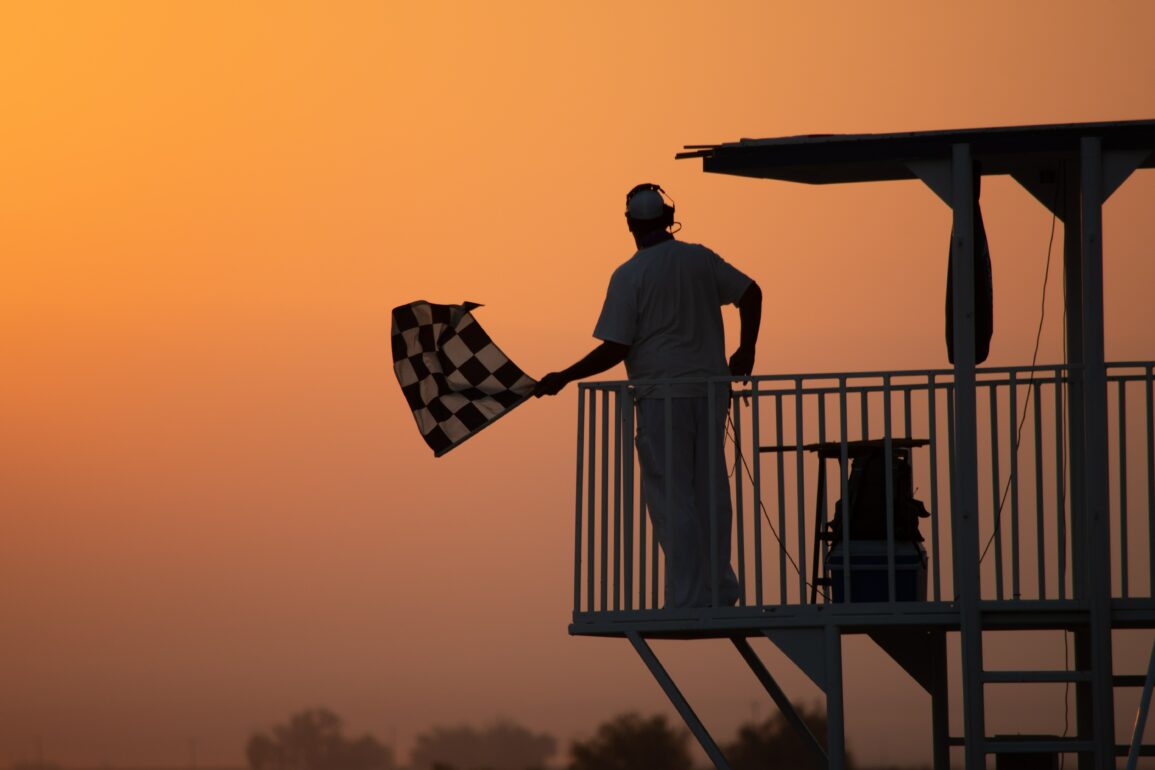 They're here! New technical features are now available on the EOSC Platform
October 26, 2022
We are pleased to introduce you to the latest technical enhancements to the EOSC Platform. New features include a federated EOSC AAI as well as core EOSC services such as the EOSC Catalogue & Marketplace, monitoring, helpdesk and accounting services.
Our technical teams have been working around the clock to deliver features that will improve the user experience, not only broadening access to resources but also giving researchers more tools to answer pressing research questions.
These provide users with the following benefits, among others:
improved exploration and discovery of resource resources, regardless of their location
a wider range of data collections ('data sources') and their research products
scalable support and notification systems to manage service requests and enable real-time exchanges among users, providers and research projects.
In the context of the EOSC Future project, more enhancements are to come, including: new interoperability guidelines, an interactive user dashboard, a smart search function and more.
Don't take our word for it, read this article to get the full update.
Previous News item
Next news item