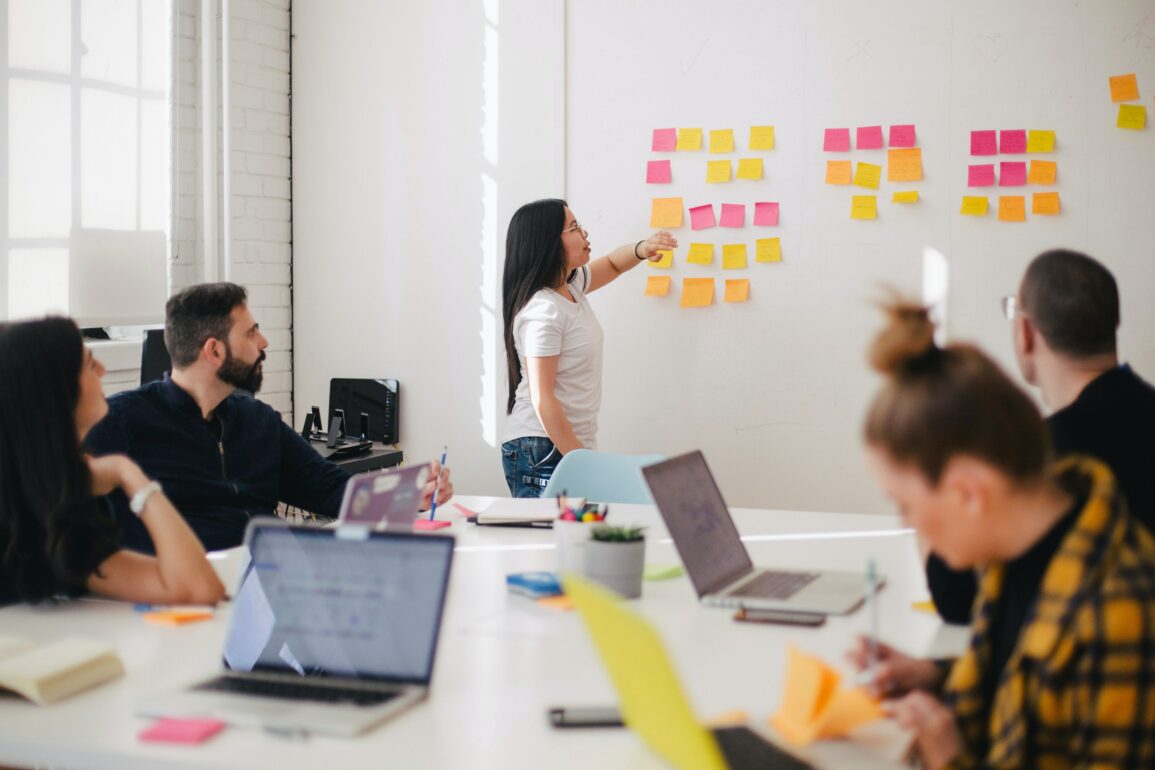 EOSC Future Launches Call for Proposals for Working Groups
September 14, 2021
Our architecture and interoperability team is launching a call for proposals for working groups. Through these working groups, it wants to engage its stakeholders in the definition of guidelines and standards to advance the EOSC Interoperability Framework. Applicants can submit their working group proposals until 30 September.
With the working groups, we are looking to ensure that the functional requirements from cross-community use cases are compatible and technically interoperable with the EOSC-Core that we are developing. Potential areas of interest for proposals include:
persistent identifiers (PIDs)
authentication and authorisation infrastructure (AAI)
science use cases (requirements for the EOSC Architecture gathered from the scientific communities)
composability (EOSC Execution Framework to facilitate cross-cluster resource composition)
metadata (common modelling of metadata schemas and crosswalks)
compute-as-a-service (standard interfaces to access EOSC Compute resources)
container deployment (standard interfaces to deploy and manage container clusters in EOSC)
security
FAIR data.
Who can apply?
Anybody in EOSC Future or outside the project can submit a proposal for a working group.
Deadline
The call is open for applications until 30 September 2021.
Further information
For further information and to learn more about the process, please refer to the Working Groups Methodology and the official FAQs.
Previous News item
Next news item