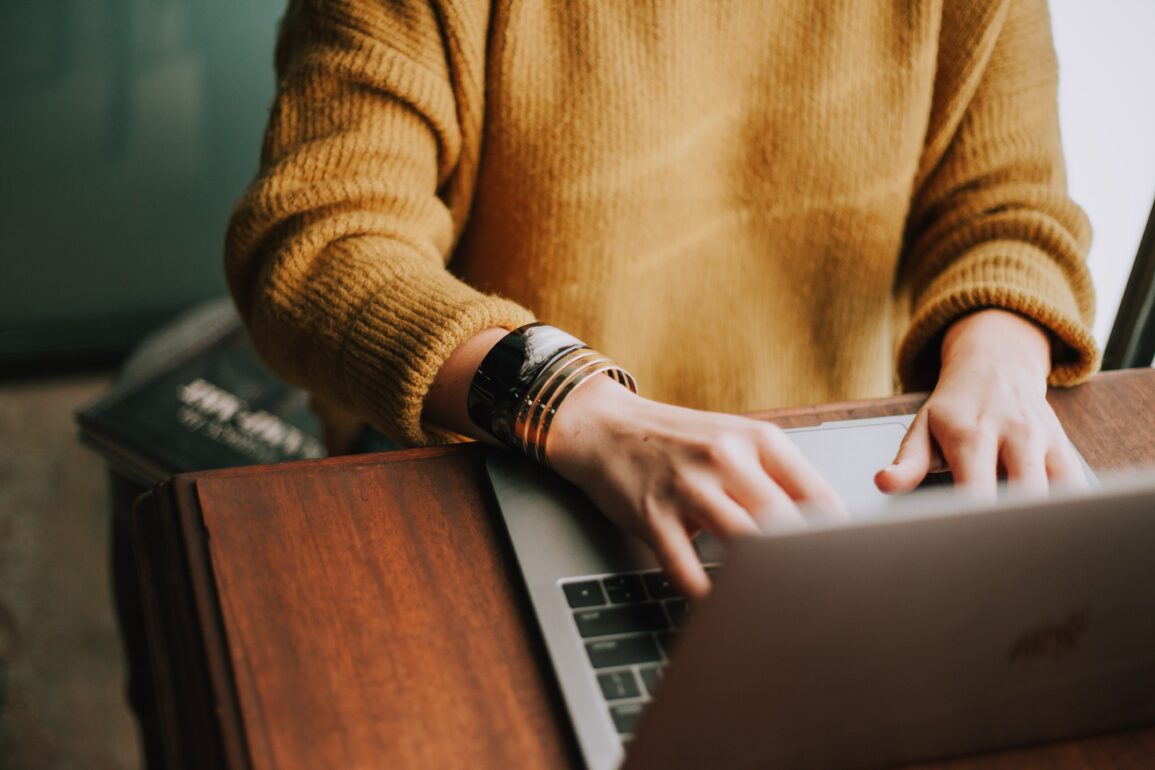 We Want to Know How Researchers Are Working
September 14, 2021
We want to develop a European Open Science Cloud (EOSC) that can support the shifting needs of the EU's research communities. To do so, we are looking to understand the day-to-day work culture and habits of current and potential users of EOSC services and tools. That's why it is launching its first EOSC User Survey.
With our first user survey, we are hoping to get a clearer view of how (potential) users of the European Open Science Cloud work. The survey includes questions about digital tools researchers use to structure and complete their tasks, everyday challenges and more long-term roadblocks. It tries to understand researchers' working environment and habits to ensure EOSC fits day-to-day routines. The survey also explores the ways in which European researchers expect their work to evolve in the coming years. This would allow us to develop an EOSC that can more easily accommodate shifts in research and working cultures.
Who should respond?
The survey welcomes inputs from everyone in the European research ecosystem. This includes researchers, research librarians, policymakers, higher education administrators or funders as well as citizen scientists. It is also looking to collect insights from any other stakeholders with knowledge of research data practices in general and EOSC in particular.
Above all, this survey hopes to collect responses from scientists in different stages of their careers, from different disciplines and in different European countries to get a better understanding of how they work.
Deadline
The survey will accept responses until 30 September 2021.
Previous News item
Next news item