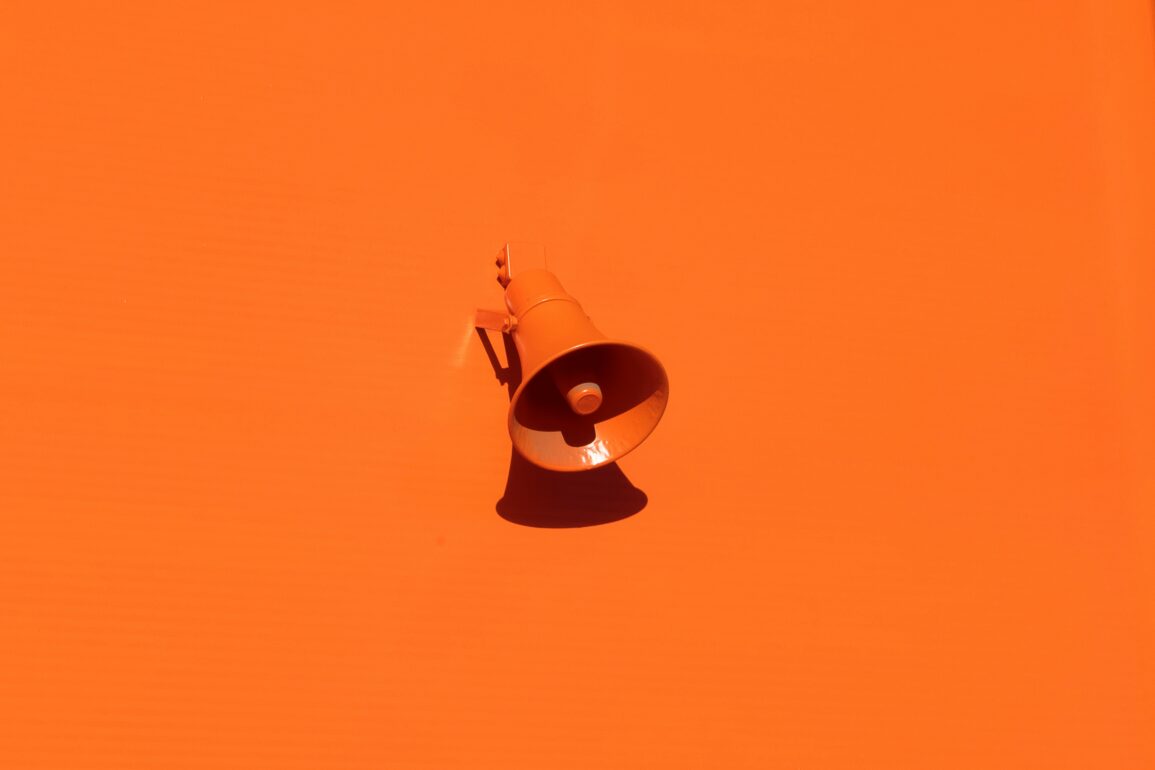 #EOSCsymposium23: All you need to know
July 31, 2023
From 20-22 September 2023, the EOSC community will convene, once again, around the EOSC Symposium. With a (little over) a month to go, we wanted to give you the latest updates.
Read on for more…and get prepared to take EOSC into the future!
What to expect from the agenda
The event programme has already been updated, offering a sneak peak of anticipated discussions and revelations. Over 30 plenaries and breakout sessions will cover the trajectory of EOSC operationalisation, including:
developments since last year's event (EOSC core state of the art, use cases, …)
expectations for EOSC in 2023
EOSC beyond 2023
the legacy of the EOSC Future project.
In-person attendees will have the chance to visit the #EOSCsymposium23 exhibition hall, attend exclusive 'unconference' sessions (on 21 September) and catch up with other participants at the dinner reception (on 20 September).
What's still to come
Throughout the summer, we will be updating the event programme — starting with the eagerly anticipated keynote addresses, final session agendas and speakers, and 6 new sessions.
The 6 'unconference sessions' have been proposed — and will be voted on — by members of the EOSC community who will be present in Madrid. [Note: Voting for unconference sessions is open to in-person registrants only, until 28 August 2023. If you are joining us in Madrid, check your registration confirmation email for more information on how to vote.]
Registration
Unfortunately, registration is closed for in-person participation. You can still register to join us online.
Find out more
The EOSC Symposium is organised by the EOSC Future project, together with the EOSC Tripartite collaboration (the EOSC Association, the EOSC Steering Board and the European Commission). This year's event will take place in Madrid, Spain, in the context of the Spanish Presidency of the Council of the European Union.
Check out the EOSC Symposium website here for more information.
Previous News item
Next news item