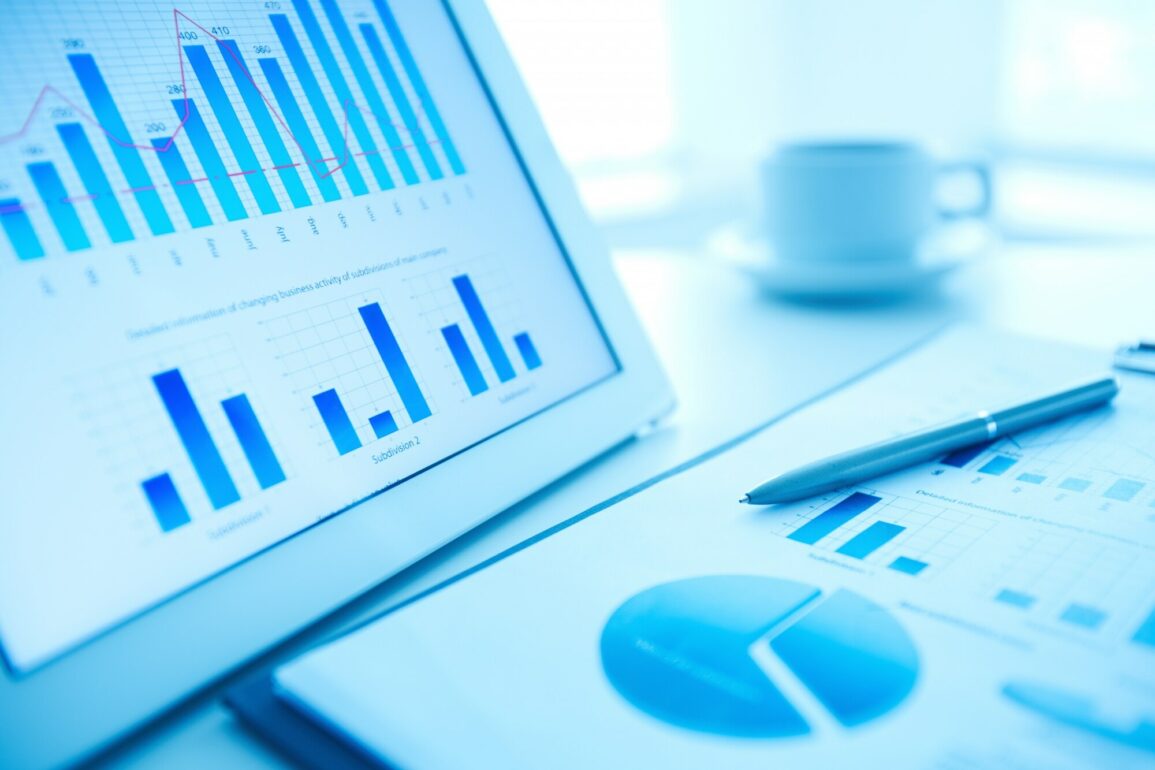 Expression of Interest: Upcoming procurement call
January 31, 2023
Data Spaces in the Context of EOSC
Do you have insights on how commercial and/or public sector data, combined with EOSC data and/or EOSC services, can positively impact public sector research outcomes? Do you have any ideas about how this data compatibility can be used to show the added value of EOSC?
We want to hear your thoughts about our upcoming procurement call!
Share your ideas!
With our three main procurement calls launched through the EOSC Future project, we aim to enable access to commercial services and to showcase data connectivity/data compatibility between EOSC and a common European Data Space. Our goal is to showcase the distribution of public sector and commercial data resources available through the EOSC Marketplace. Moving forward, the EOSC catalogue will contain metadata categorising the data resources and their association within relevant thematic data spaces.

For this, our second procurement call, we invite anyone with innovative ideas on how to incorporate commercial and/or public sector data into the EOSC context to offer their contribution. This may involve making data available through specific methods, or incorporating data from various sources for a research use case. Crucially, the proposal ought to promote the procurement of data, data-related services, or consultancy for integration with the EOSC.

Your vision, and its demonstration, will help us shape our call for funding proposals to showcase data connectivity/data compatibility between EOSC and the burgeoning common European Data Space.

Budget and Profile
The current estimated budget for this adoption funding call is €1.5 million. This funding is available to buy (access to) data from commercial or public sector sources and to pay for integrating these data resources / data sets with the EOSC using consultancy hours. We may also be able to fund project hours for projects proposed by a member of the EOSC Future consortium.
Deadline
Please express your interest by Monday, February 20th, 2023, 12:00 CET, leaving your contact details in the form below. The EOSC Future team will contact you for a video call to further explore the idea.

Previous News item
Next news item