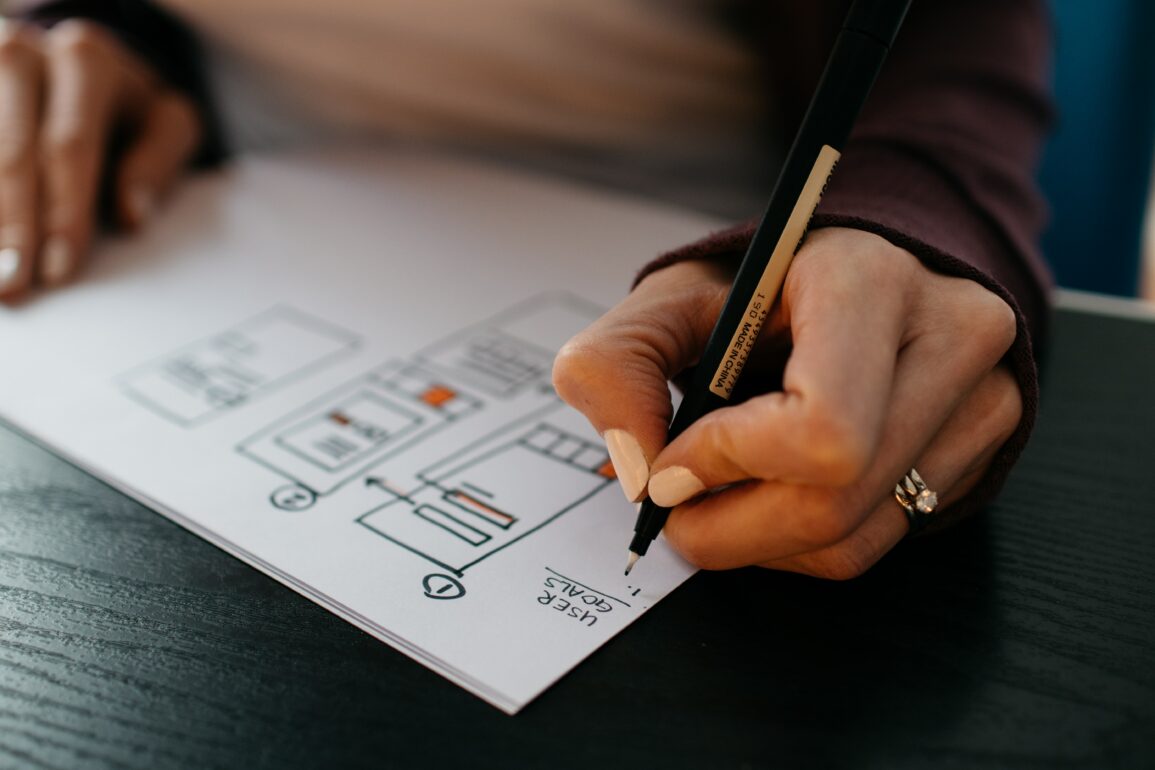 Over 300 researchers engaged in the EOSC co-design activities
December 19, 2021
Our project is helping to implement a first-of-its-kind federated virtual environment that provides concerted added value to the everyday work of researchers in all domains. User input is essential to test out this ambitious vision.
In light of this, the EOSC Future User Group has been set up to collect first-hand feedback on the EOSC user experience and future developments. The group is helping EOSC Future to improve the usability of EOSC products, services and systems to ensure that the platform is fit for purpose and intuitive and to co-design the future EOSC Platform. Currently, the User Group consists of 300 enthusiastic researchers and active players in research or in research support from over 30 European Union Member States and Associated Countries.
The User Group started with an introductory webinar on the 29th of October 2021. Active discussions tackled essential topics such as the value of open science for research communities highlighting simultaneously the importance of this group. Based on the discussions, there is a need for a clearer view of what the European Open Science Cloud is and what it can offer for researchers in their everyday work. The User Group as the team of "EOSC Champions" will act as key messengers to raise the awareness of EOSC within their networks and research fields.
The co-designing will be built on testing and refining EOSC services and products by completing surveys or EOSC Future testbeds and participating in focus groups. Currently, we are running a profiling exercise to better understand what are the activities and topics that the members would like to be involved in as part of their commitment to the EOSC Future User Group. The topic of commercial service sparked several questions during the webinar. Therefore, the group already contributed to its first co-design activity by participating in the survey on additional commercial data and services.
EOSC Future User Group wiki provides access to the group's public materials and gives an overview of upcoming activities. The page will be continuously updated and supplemented.
In case of questions related to the User Group, please contact the User Group team.
Do you want to help shape the future of EOSC services?
EOSC Future is constantly seeking researchers and actors from all scientific fields to closely support the co-design of EOSC. The call has been reopened and we welcome applications until further notice.
Previous News item
Next news item