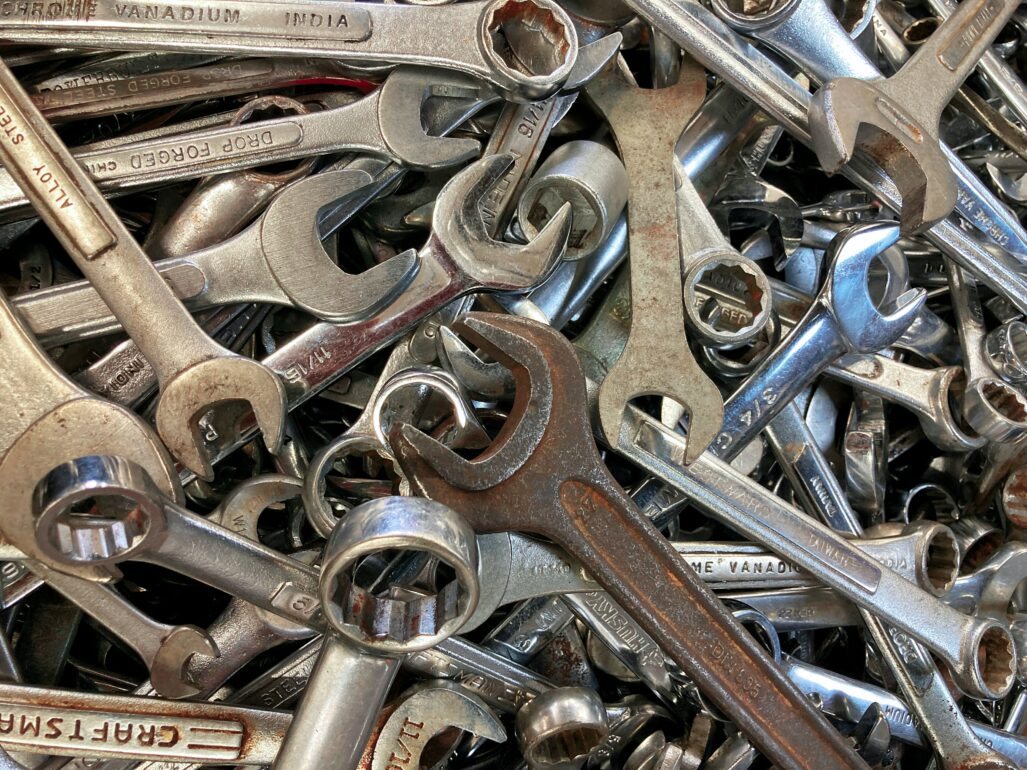 RDA Open Call Announced: Maintenance Facilities
November 15, 2021
We want to develop a European Open Science Cloud (EOSC), a world-class virtual space that meets the data resource and management needs of Europe's research communities. As part of the EOSC Future project, the Research Data Alliance (RDA) is launching a series of calls to engage these communities and contribute their know-how to EOSC.
Launched in October 2021, the RDA Open Call for Maintenance Facilities targets researchers and organisations that can provide sustained maintenance solutions based on RDA recommendations and outputs. More specifically, it is tailored to applicants that have an understanding of RDA mechanisms and, thus, can support the generation of a maintenance facility that underscores the broader EOSC community.
Applicants should consider the following components of a full-fledged maintenance facility:
design and scope, including storage and curation solutions
specific future technical and resource requirements
necessary technical documentation
durable standards and outcomes
added value for EOSC and future EOSC communities
link to RDA recommendations and outputs.
Proposals should also demonstrate technical capacities in a diverse range of outputs, e.g., code, software, standards, or guidelines that can be maintained over time.
Who can apply?
We welcome applications from persons or groups committed to FAIR (Findable, Accessible, Interoperable, Reusable) data and other principles that RDA holds dear. Applicants can be part of a European research group, organisation or SME. Note: This call is not open to members of the EOSC Future consortium or projects based outside of an EU Member State or Associated Country.
Further criteria and conditions are detailed on the EOSC Future Grants Platform.
Deadline
The call is open for applications until 15 March 2022, 16.00 CET.
What does the grant include?
A grant of max. €40 000 will be awarded to support work in this area over the lifetime of the EOSC Future project. Activities are expected to start in early 2022 and cover a duration of 8-12 months.
Previous News item
Next news item