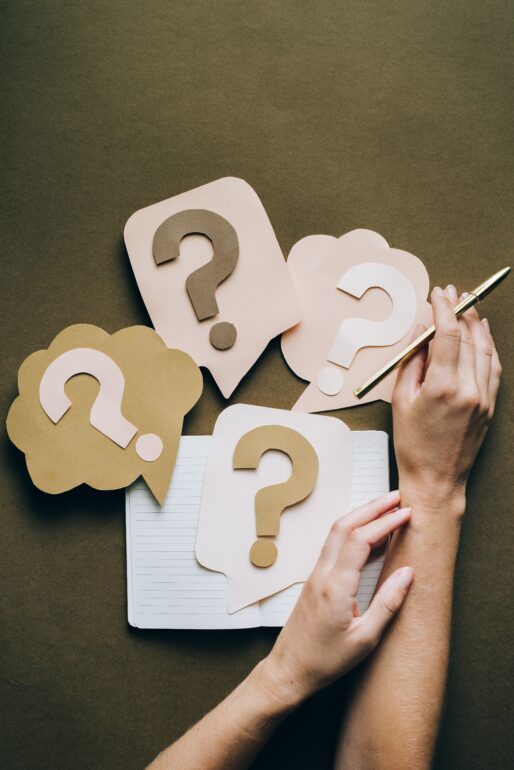 Rounding out the 6th 'ask me anything' session: Sensitive data
September 23, 2022
On 6 September 2022 we hosted the 6th 'ask me anything' webinar on 'Sensitive data'. John Favaro of Trust-IT and DICE opened the session with an overview of the challenges of sensitive data in EOSC. Then, Abdulrahman Azab of UiO/Sigma2 presented the new developments in the DICE project extending the EOSC Marketplace TSD Service, together with use cases from the health-related domain. Manolis Terrovitis of Athena Research Center then presented Amnesia, an anonymisation service developed in OpenAIRE and available in the EOSC Marketplace, together with a tool demonstration.
Read our blog article for a recap of the session's key discussion points; namely, the many types of data that can be considered sensitive, services and tools available through EOSC that promote open and FAIR principles while protecting sensitive data.
You can also check out the 'ask me anything' session recording here.
Previous News item
Next news item