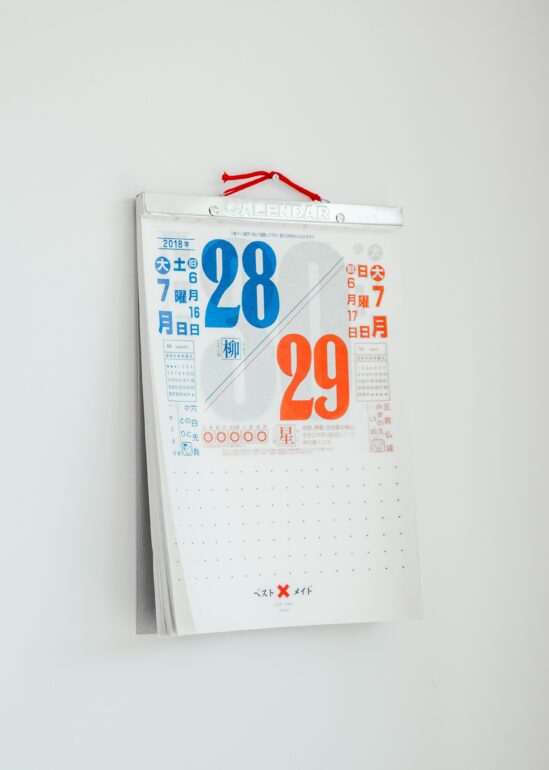 Save the date for #EOSCsymposium23
March 29, 2023
Paving the way for a European data space for science, research and innovation
Join us from 20-22 September 2023 for the EOSC Symposium, taking place in Madrid in the context of the Spanish Presidency of the Council of the European Union. The event is organised by EOSC Future together with the EOSC Tripartite collaboration (the EOSC Association, the EOSC Steering Board and the European Commission).
Last year marked the EOSC Symposium's return as an in-person event, with over 400 participants. This year, the event will be fully hybrid, facilitating broader exchanges – in person and online – between stakeholders from ministries, policy makers, research organisations, service providers, research e-infrastructures and research communities across Europe and beyond.
Whether or not you are already part of the EOSC community, EOSC Symposium 2023 will be an opportunity to discover the key achievements of, and contributions to, the European Open Science Cloud, a cornerstone of the EU's Data Strategy and the new European Research Area.
Get engaged
EOSC Symposium 2023 will offer plenty of opportunities to engage with the community. A call for applications will open in April as we prepare the event programme.
Stay tuned!
Check out the event website.
While waiting for updates on the event programme and registration, get glimpse of last year's event – #EOSCsymposium22:
Previous News item
Next news item