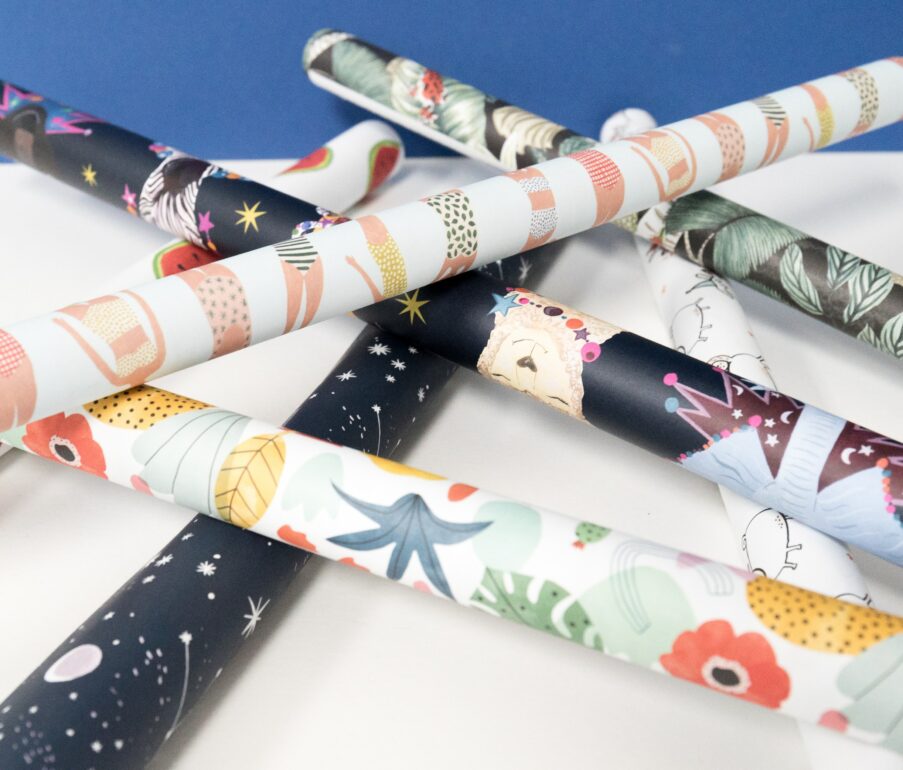 Wrapping up #EOSCsymposium23
September 28, 2023
Last week EOSC Symposium 2023 took place in Madrid. The event was fully hybrid, which means that around 400 in-person and online participants joined in the discussions, presentations and interactive sessions around the latest developments of the European Open Science Cloud.
Taking EOSC into the future
EOSC Symposium 2023 was co-organised by the EOSC Future project, the European Commission, the EOSC Association and the EOSC Steering Board. Since last year's event, it is clear that EOSC has reached a critical point in terms of the technology, community engagement and alignment at national and EU levels. Attendees from different domains, sectors and countries had a platform to present the latest technical milestones, community engagement, and plans for the EOSC Federation and post-2027.
Keynote addresses celebrated these achievements and endorsed the future engagement, continuity and sustainability of EOSC. These included – among others – Raquel Yotti Álvarez, General Secretary, Ministry of Science and Innovation (Spain), Research Professor Joaquín Tintoré, the Spanish National Research Council, Emanuela Girardi, Founder and president of Pop AI and representatives of the European Commission (DG RTD and DG Connect).
The EOSC Future project: A legacy
This year, in particular, the achievements of the EOSC Future project were on full display. During a plenary session on Day 1, Ron Dekker, Director, Open Science, Technopolis Group Belgium, pinpointed the legacy of the EOSC Future project – which launched in 2021 – in the chronology of all EU-funded EOSC projects.
Looking at upcoming activities (procurement, the EOSC Observatory, Science Clusters/RI-projects), it is clear that EOSC Future has laid the foundations for those that will supersede it.
Over the course of the Symposium, other sessions from EOSC Future project partners delved into:
new functionalities (for providers, researchers, policymakers)
EOSC demos/use cases
the EOSC Platform
Standout moments & conclusions from #EOSCsymposium23
EOSC is evolving according to a bottom-up approach (and the European Commission's support is integral to ensuring this continued evolution)
2024 will be 'the year of the design and initial deployment of the EOSC Federation' (it will also be the year where initial decisions will be taken on EOSC governance post 2027)
The concept of an 'EOSC node' was introduced and will be revisited in subsequent sessions covering EOSC core sustainability and federation
Interoperability with EOSC services can be, and has been, demonstrated across sectors and domains
It was agreed that the European Commission's (and Member States') continued support is crucial (and that EOSC should remain a longer-term priority at national and EU levels)
National contributions to EOSC will be made publicly available on the EOSC Observatory (where you can find, among other information, services offered through EOSC, repositories connected to EOSC, and more)
Collective procurement is not only cost-effective, in Europe, it can help boost the uptake of commercial cloud services among researchers
EOSC does not operate in isolation: initiatives like data spaces, Destination Earth and EDICs will offer potential opportunities for synergies and joint developments with EOSC
The future of EOSC cannot exist (or thrive) without engaging repositories and Open Science ecosystems beyond Europe
For more on #EOSCsymposium23
You can find session descriptions, presentations on the event website (in the programme section).
You will also find the event photo album here.
[!COMING SOON: Links to video recordings!]
Previous News item
Next news item