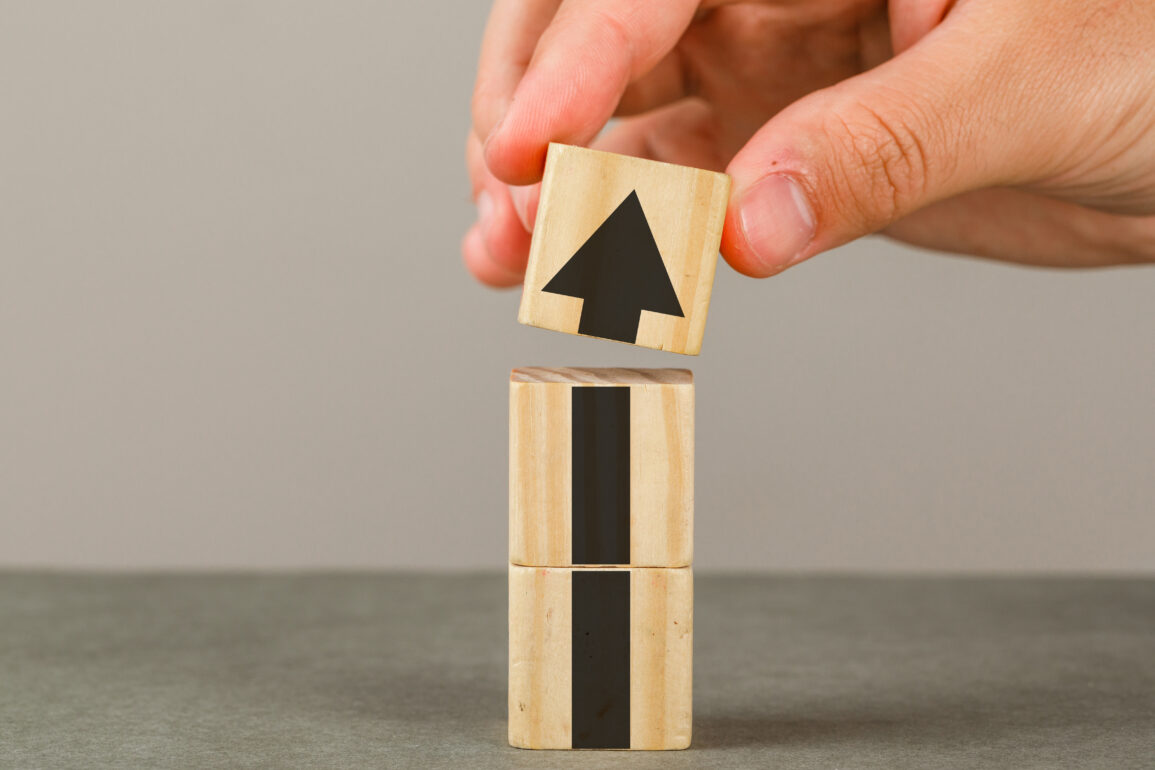 EoI for DIH Business Pilots: 4th (and final!) round
November 24, 2022
Application is closed.
EOSC DIH has launched a 4th Expression of Interest (EoI) for Business Pilots. The goal was to onboard businesses developing innovative solutions and – with EOSC technologies and services – help them bring products and services to market. Applicants can select services provided by EOSC Future, C-SCALE, EGI-ACE, OpenAIRE-Nexus, DICE and Reliance. See here for the full overview. Please be aware that, because of most of these projects ending at the end of June 2023, the access to and continuation of requested services will be guaranteed only until June 30th. 
There are already several EOSC DIH pilots exploiting the EOSC services that are developing innovative solutions (and bringing them to market) in different domains such as sport and biomedicine, cybersecurity and the environment. More information about current pilots and success stories can be found here. Are you a start-up, spin-off, SME or a large enterprise and are you interested in becoming an EOSC DIH Business Pilot? Go and fill in the application document below!
Who can apply
Start-ups, spin-offs, SMEs and large enterprises are invited to submit an application for this EoI, provided that they fulfil the following criteria:
run one of the following use cases: pilots/proofs of concepts, service/product design, PaaS/SaaS integration, performance verification and/or testing
develop solutions using different EOSC DIH services: technical access (e.g. HTC, HPC, Cloud computing, research data services ) or training and support (e.g. technical consultancy or business coaching).
Further criteria and conditions are detailed in these guidelines.You can apply by filling in the application document below.
In need of inspiration? You can find current EOSC DIH business pilots and success stories here.
Questions?
Do you have any questions about the EoI? Check out the slides of the introductory webinar here.
Deadline
The expression of interest phase has closed.
For more info on the available services, check this link.
If you have any questions, please contact business@eosc-dih.eu .
Previous News item
Next news item