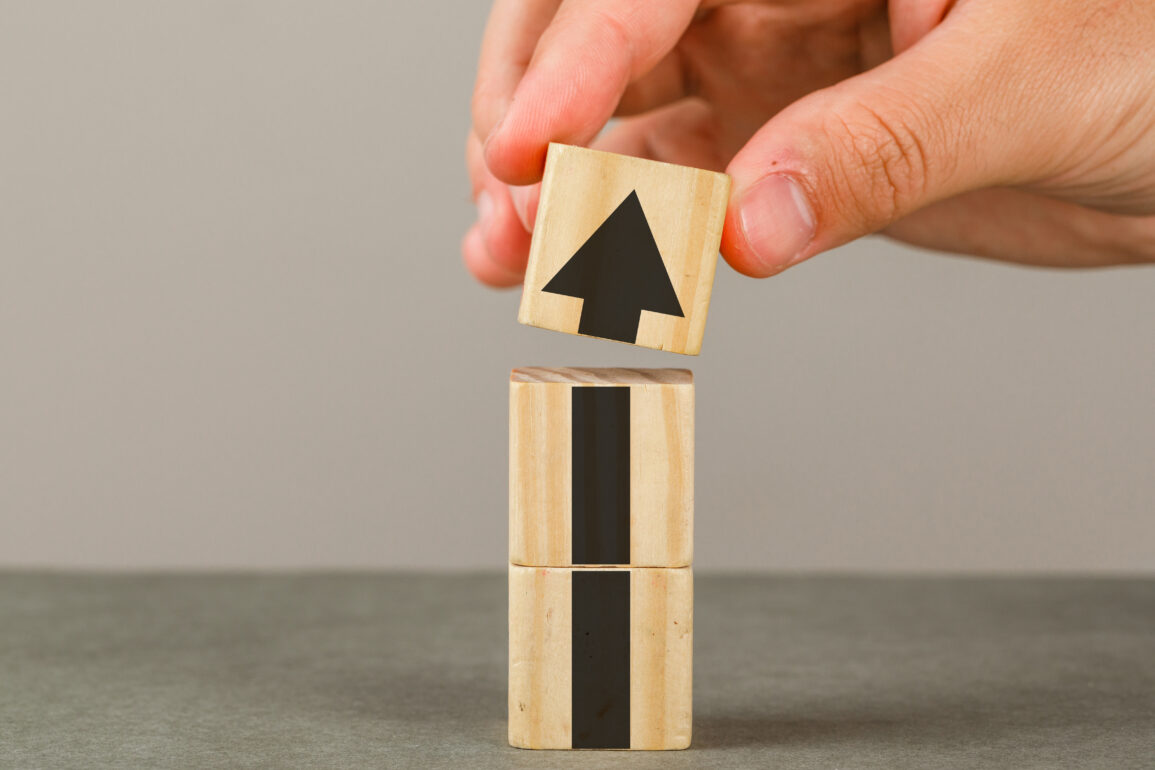 EOSC DIH Expression of Interest for Business Pilots
November 10, 2021
Within the scope of the EOSC Future project, the EOSC DIH helps private businesses benefit from digital technologies, services and personnel offered by the European Open Science Cloud (EOSC). Through its Business Pilot programme, the EOSC DIH has released an Expression of Interest to boost the competitiveness of start-ups, SMEs and other businesses developing solutions in key areas, with the help of EOSC services and expertise. Applications are open until 3 December 2021, 17.00 CET.
According to the Digital Agenda for Europe, businesses are strategically placed to use research infrastructure resources and services to enhance growth and foster innovation. The EOSC Digital Innovation Hub (DIH), an international, multi-player cooperation, provides an interface for supporting this commercial innovation.
As part of the EOSC Future project, the EOSC DIH has launched an Expression of Interest (EoI) for Business Pilots. The goal is to onboard businesses developing innovative solutions and – with EOSC technologies and services – support them in developing their products and services. For instance:
data analytics to improve healthcare
services for safer and cleaner transport
machine learning and AI optimisation
applications to reduce the cost of public services.
The selected business pilots will receive support in, among other areas:
accessing e-infrastructure resources and additional technical services
prototyping, scaling up, design, performance verification and testing
building partnerships with other SMEs and industry stakeholders, innovation clusters and accelerators
business coaching and training for increased market uptake
boosting visibility at European and international level.
This support will also be reserved for industry applicants wishing to become service and content providers for the EOSC community.
Who can apply
Start-ups, spin-offs, SMEs and large enterprises are invited to submit an application for this EoI, provided that they fulfil the following criteria:
run one of the following use cases: pilots/proofs of concepts, service/product design, PaaS/SaaS integration, performance verification and/or testing
develop solutions using different EOSC DIH services: technical access (e.g. HTC, HPC, Cloud computing) or training and support (e.g. technical consultancy or business coaching).
Further criteria, guidelines and conditions are detailed here.
In need of inspiration? Please consult current EOSC DIH business pilots and success stories here.
Deadline
The expression of interest phase will run until 3 December 2021, 17.00 CET.
How to apply
Applications should be submitted through the Application Form.
Previous News item
Next news item