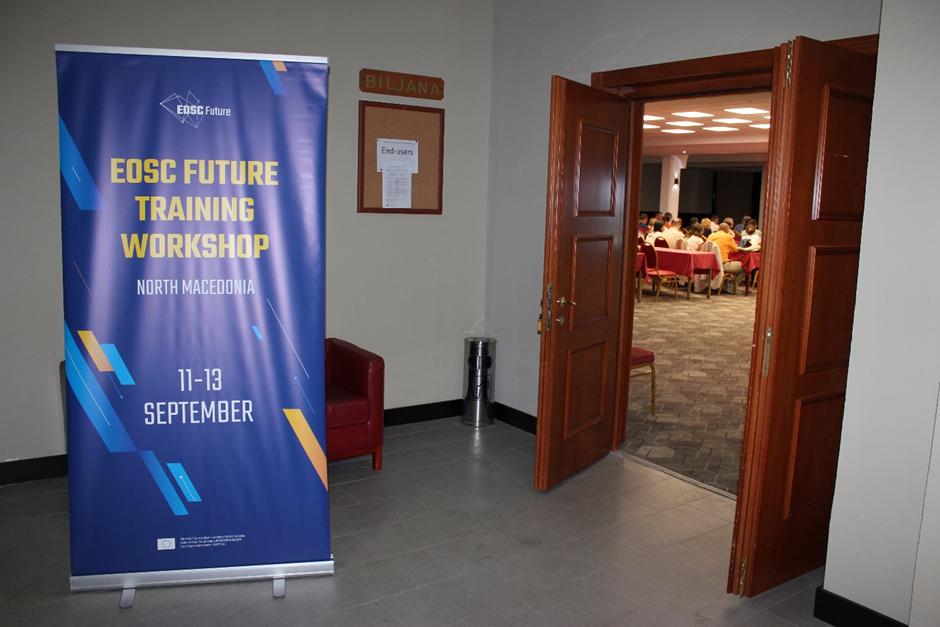 EOSC Workshop in Ohrid: Global Scientific Collaboration
October 4, 2023

We look back with pride upon the latest EOSC workshop held in from 11-13 September in Ohrid, North Macedonia!
This event strengthened EOSC's ties to the #WesternBalkans, and to knowledge from all regions of Europe and beyond, in accordance with our commitment to fostering global collaboration in #FAIR and #OpenScience. Jeton Shaqiri, North Macedonian Minister for Science and Education, concurred in his keynote address, and underscored EOSC as the linchpin of the European Commission's digital strategy for research.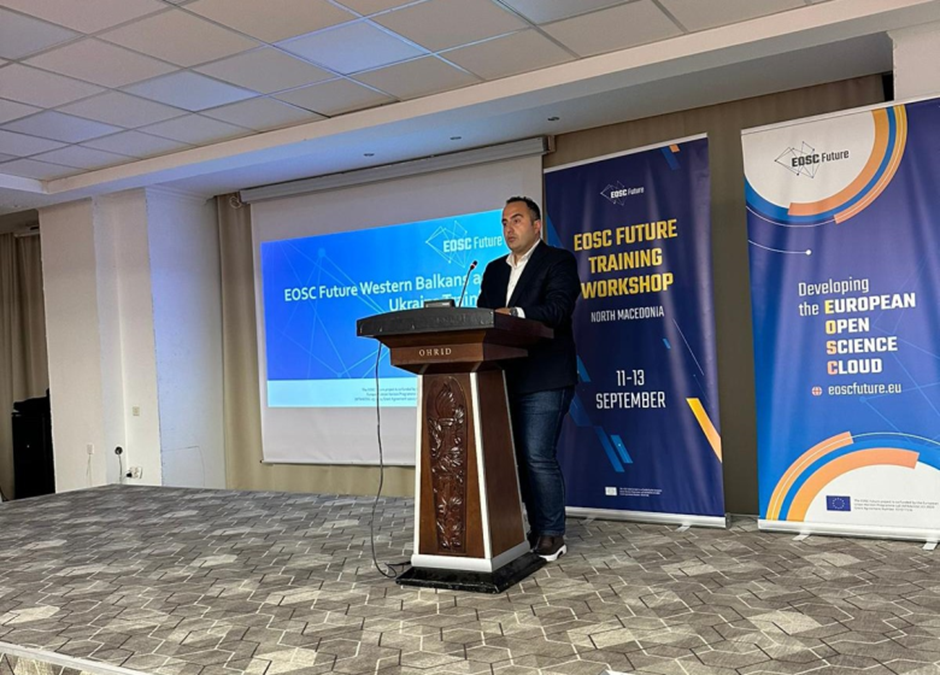 📖 Uniting Minds in Ohrid: Our EOSC workshop was a three-day gathering, drawing in 100 participants from the Western Balkans and Ukraine. The workshop epitomised open science collaboration, knowledge exchange, and showcased the transformative potential of scientific cooperation.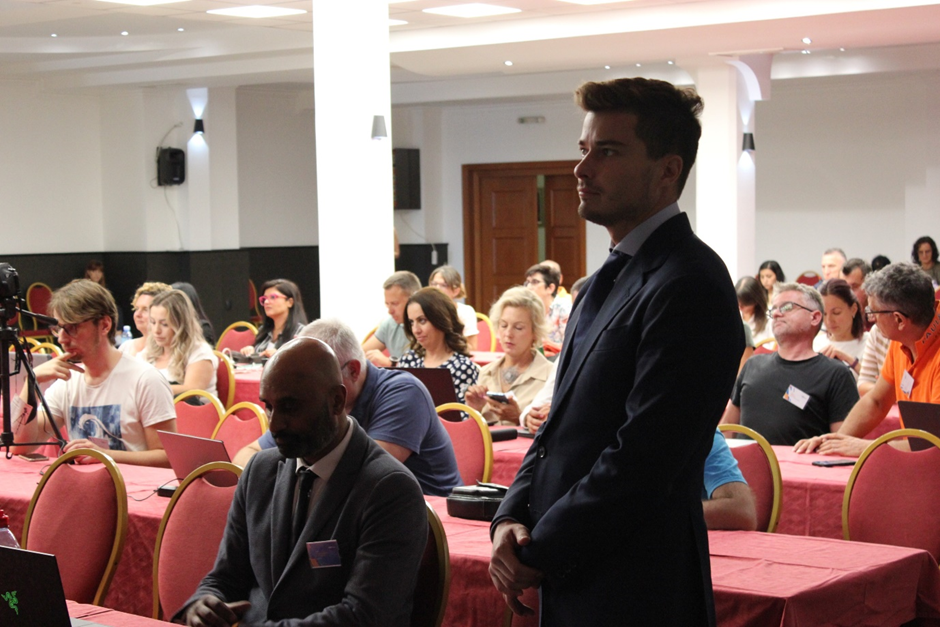 💡 Empowering Science Through EOSC: EOSC, extending beyond a mere platform, emerged as a catalyst for scientific advancement during the Ohrid event. Researchers grasped the opportunity to present their work, share insights, and establish connections. Shanmugosundaram Venkatamaran, the training leader of the European Open Science Cloud, outlined the project's broader impact: by democratising access to scientific services, software, and data, barriers diminish, and scientists from diverse backgrounds are able to contribute meaningfully to the scientific community, paving the way for broader horizons in scientific exploration.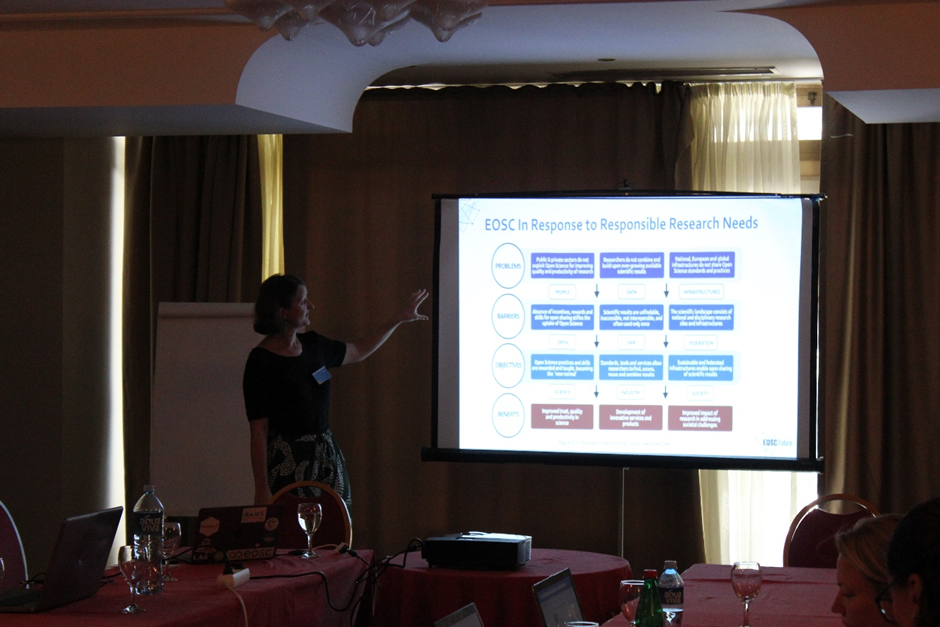 🚀 Setting up the future: Boro Jakimovski, Dean of the Faculty of Information Sciences and Computer Engineering (FINKI/UKIM), expressed his vision for the future. He stressed the importance of directing efforts towards the European cloud for open science, ensuring that scientific knowledge is accessible to everyone, irrespective of geographical boundaries.

We look forward to further examples of international collaboration and strenghtened ties in Europe and beyond through EOSC and Open Science!


Previous News item
Next news item