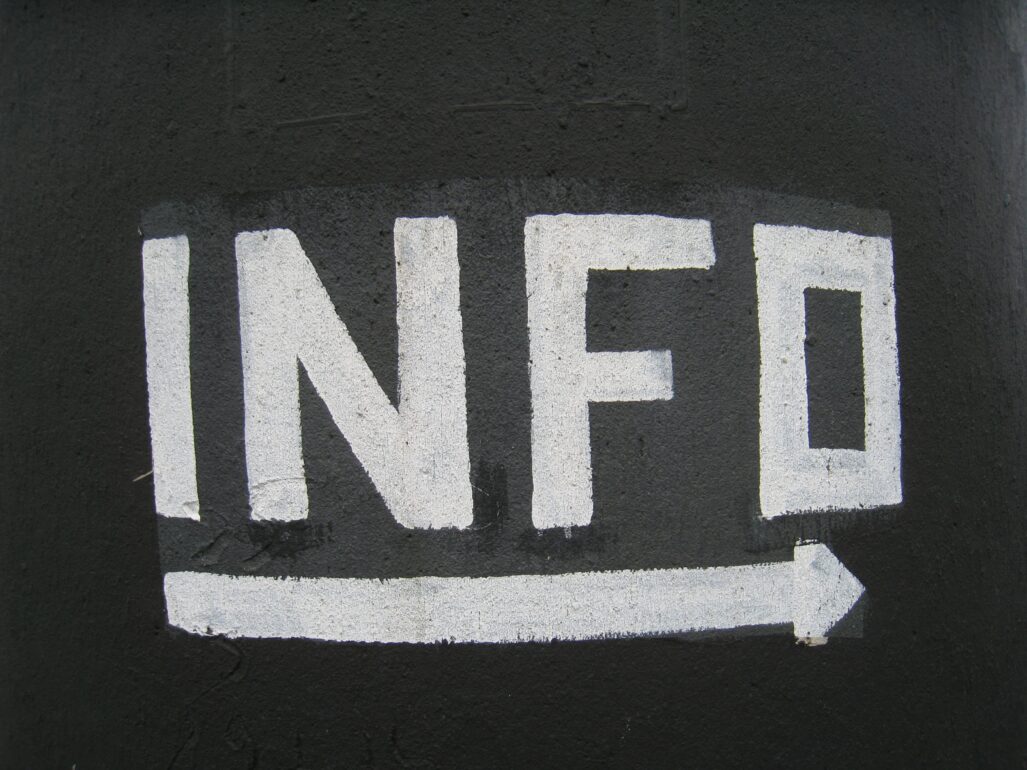 Info Meeting on 1st RDA Open Call
September 23, 2021
On 16 September 2021, the EOSC Future project hosted an RDA Open Call Info Share. The focus of this online event was the first RDA Open Call – Optimising (RDA) Open Science Frameworks and Guidelines in the context of EOSC. Published in August, the call targets researchers and organisations in Europe that have adopted RDA recommendations and can share examples or lessons learnt with the EOSC community.
Hilary Hanahoe (RDA), together with Melina Jander (UGOE) and Najla Rettberg (UGOE), presented an overview of the conditions and criteria for applying to the call, which is the first in a series of RDA Open Calls planned throughout the EOSC Future project.
Attendees also got a special preview of RDA Open Calls coming up in 2021:
Maintenance facilities – This call focuses on supporting maintenance facilities implementing RDA recommendations and outputs within EOSC.
Domain ambassadors – This call will establish a dedicated network of experts for EOSC.
Dedicated community – This call will support the engagement of new scientific communities providing practice solutions for EOSC.
During the Q&A, the speaker panel stressed the need for continued dialogue on the RDA Open Calls with the broader EOSC data research community.
A recording is also available here for an in-depth recap of the info session.
On the horizon
The first RDA Open Call is already open for applications.
The above-mentioned calls will be published in phases, with more still to come in 2022 and 2023.
Further criteria and conditions for this and upcoming RDA Open Calls can be found on the EOSC Future Grant Platform.
Building the EOSC environment
As part of the EOSC Future project, the call for proposals issued by the Research Data Alliance (RDA) aims to improve the technical data frameworks for the European Open Science Cloud (EOSC). Proposals should focus on maintaining, optimising and documenting existing frameworks in keeping with RDA's outputs and recommendations.
Individual researchers and research groups anywhere in Europe are invited to apply for grants of maximum €12 500.
Previous News item
Next news item