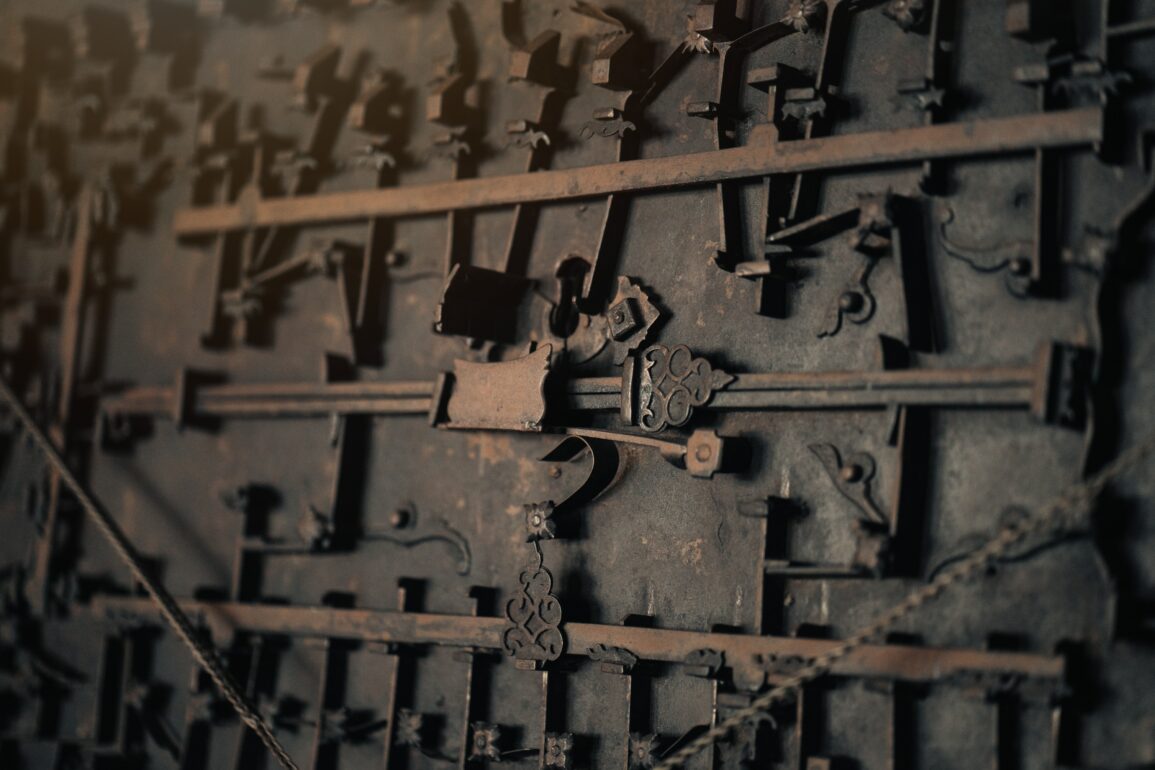 A Tour of the EOSC Portal: Exploring the Key Features and Benefits for Researchers
June 29, 2023
A Brief Summary of the Webinar "Unlocking the Treasure Trove of Science: An Exciting Tour of the EOSC Portal"
On 30 May 2023, John Shepherdson (CESSDA), Anca Hienola (Finnish Meteorological Institute), and Roksana Wilk (Cyfronet) showcased the EOSC Portal, highlighting its powerful search capabilities and the wide array of services and resources available for researchers to access and use in their daily research endeavours.
The European Open Science Cloud (EOSC) Portal offers a unified platform that simplifies access to a wide range of digital resources and services for Open Science. In the webinar "Unlocking the Treasure Trove of Science: An Exciting Tour of the EOSC Portal", our experts in EOSC-Future showed the key features and benefits of the EOSC Portal, highlighting its role in fostering collaboration, accelerating innovation, and advancing open science practices.

Read more for an overview of the EOSC Portal's role and potential!
A Gateway to Scientific Exploration
The EOSC Portal serves as a gateway to a wealth of scientific resources, consolidating research infrastructures and consortia funded by the European Commission. Researchers can easily discover relevant publications, data, software, and more through its comprehensive search engine. By promoting Open Science practices and knowledge sharing, the portal creates a collaborative environment that enhances research activities.
Enhancing User Experience with Personalised Features
The EOSC Portal goes beyond simple resource discovery. It incorporates personalised features to streamline researchers' access to valuable resources. Researchers can begin their scientific journey on the EOSC Portal by logging in and exploring the various spaces tailored to researchers, providers, and businesses. With a focus on the researcher's perspective, the EOSC Portal offers a seamless experience for discovering research outputs, accessing computing and storage resources, as well as using process and analysis tools. The portal also provides comprehensive training resources for researchers to enhance their skills in Open Science.
An example, to be released by the end of EOSC-Future, is the recommendation system. It analyses user data, collaborations, and past contributions, providing tailored recommendations as well as a smart search feature. Through the user dashboard, researchers can manage and share their research data, saving time and optimising their workflows. The portal empowers researchers by putting them in control of their scientific projects, offering project management and collaboration tools for seamless teamwork.
Realising the Potential: Use Cases and Discussions
During the webinar, Ms. Hienola shared practical use cases, and Ms. Wilk engaged the participants in discussions about the implementation of the EOSC Portal. Examples showed where the portal transformed research processes, enabling seamless data management, and fostering collaboration. By consolidating research infrastructures, the portal facilitates knowledge sharing among researchers, promoting transparency and reproducibility. Through these discussions, the attendees gained valuable insights into leveraging the EOSC Portal's capabilities in their own research projects.
The EOSC Portal is a game-changer for the research community in Europe and beyond. By revolutionising access to research resources, fostering collaboration, and accelerating innovation, it empowers researchers to unlock their scientific potential. With its comprehensive search engine, personalised features, and user-friendly interface, the portal paves the way for a new era of Open Science practices and collaborative research. As more researchers embrace the EOSC Portal, the possibilities for groundbreaking discoveries and advancements in knowledge become endless.
---
Catch the session recording and presentations here!
Previous News item
Next news item