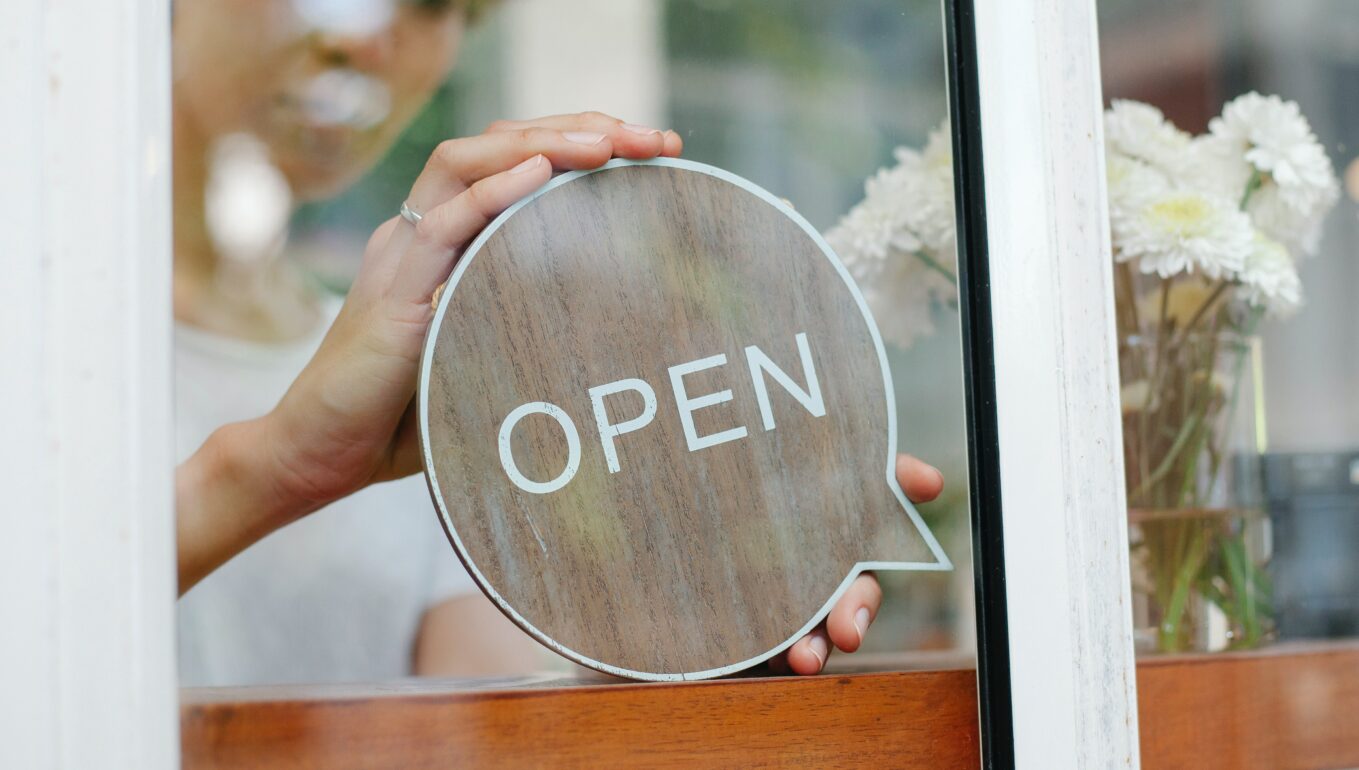 Day 2 recap: EOSC Future Open Days
November 24, 2021
The second day of the EOSC Future Open Days looked at EOSC from different angles. While Day 1 focused largely on researchers, today's sessions explored how EOSC will be able to support resource providers, businesses and policymakers.
The first session offered a step-by-step demonstration of the onboarding process for anyone who wants to include resources in EOSC, whether that's data or services, and whether they want to share one or an entire catalogue. The second session delved into the operation and expansion of the EOSC Digital Innovation Hub (DIH), which allows start-ups, scale-ups, SMEs and other businesses developing innovative products to access EOSC services. The third session on the EOSC observatory covered the framework and methodological approach to helping key stakeholders monitor EOSC and open science. The observatory will eventually serve as the monitoring and intelligence tool for EOSC and related activities. Its interactive dashboard will help national and European actors track open science policies, practices and impact as well as inform the general public.
Key takeaways
Between the speaker presentations and lively Q&As, here are some takeaways from today's sessions:
EOSC can be viewed as an enabler of cross-RI, cross-domain resource sharing management, not to mention a facilitator of genuine collaborative research
EOSC service providers do not just provide services, they can also take advantage of what is available thus far in the EOSC catalogue
+300 resources are available via the EOSC resource catalogue
there is a real opportunity for mutual exchanges between private industry and research communities (companies can use EOSC services to innovate and, in turn, provide feedback on service usability)
the EOSC observatory is founded on AGILE and transparent principles to set common indicators for collecting, analysing and presenting data on EOSC activities over the long term
other areas of involvement were also explored (e.g. expressions of interest for business pilots, collaboration on EU projects, etc.).
(Re)experience
Were you unable to attend the Future Open Days? Or can't get enough of it?
You can (re)watch all sessions here.
And presentations of day 2:
Previous News item
Next news item