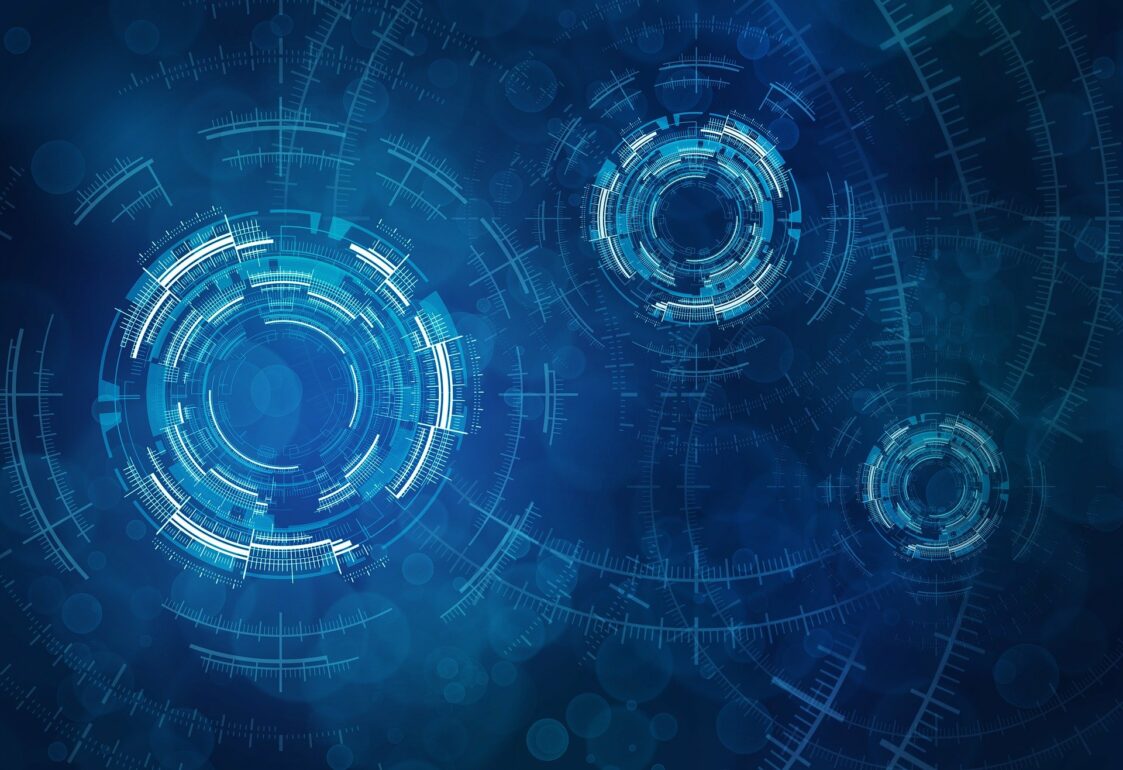 Day 1 recap: EOSC Future Open Days
November 23, 2021
An informative kick-off
Today, we kicked off the EOSC Future Open Days. After a brief overview of EOSC Future, launched in April 2021 and running until September 2023, keynote speakers weighed in on the following developments:
the EOSC Platform front-office: How the user experience will be improved and upscaled thanks to new features (e.g. new order delivery mechanisms, a personalised 'Your EOSC' dashboard, skills and training modules).
the strategic and scientific impact of EOSC research infrastructures and science projects that are cross-domain and cross-border.
the EOSC Future user group, whose 298 'EOSC champions' are helping to co-create and provide feedback on EOSC.
EOSC Future engagement opportunities, including RDA open calls, EOSC DIH business pilots, an EOSC logo competition.
Participants were also invited to think about how they can bring their expertise and experience to EOSC as well as take advantage of smart search and discovery mechanisms via the EOSC Catalogue and Marketplace and more.
(Re)experience
Were you unable to attend the Future Open Days? Or can't get enough of it?
Here are the videos from the EOSC Future Open Days.
And the presentations of day 1:
Previous News item
Next news item