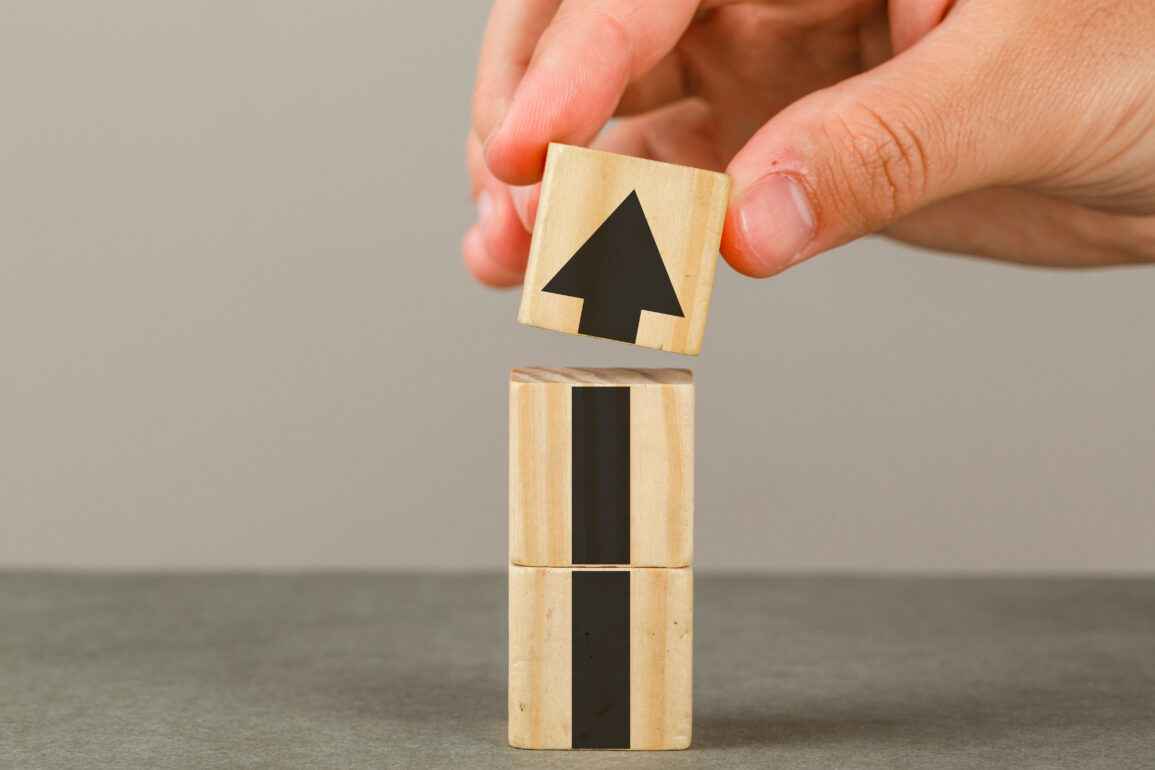 EoI for DIH Business Pilots
November 15, 2021
As part of the EOSC Future project, EOSC DIH is launching an expression of interest process for business pilots.
Background
The EOSC DIH is an international and multi-partner cooperation that supports private companies in accessing digital technologies, services and human capital offered by the European Open Science Cloud (EOSC). It combines four pillars to help companies become more competitive:
Piloting and co-design: where services or products can be designed and tested and where pilots or proof of concepts are carried out. The EOSC DIH guides companies in the process of gathering requirements, defining the architecture, identifying and selecting technical services and carrying out their technical integration.
Technical access: computing (High-throughput, High-performance, and Cloud); machine learning; research data; scholarly works; open science services; data management services, as well as several tools and applications available for re-use.
Training and support: technical consultancy, business coaching and funding search.
Visibility: inclusion of company solutions in the EOSC Marketplace, print and online material and exploitation of the EOSC networking and ecosystem opportunities such as joining online communities, event attendance and potential future projects.
For further info about the application process, EOSC DIH is hosting a webinar 25 November, 14.00 CET.
What we are looking for
The EOSC DIH is looking to onboard pilots to develop, integrate or validate their services. Onboarded pilots are expected to benefit from using EOSC services (See Annex 1) and develop/innovate solutions in key, but not limited to, areas such as Industry 4.0, Green Deal, Mobility, Health, Energy, Agriculture, Public Administration, Earth observation or Environmental monitoring.
Some examples of application in these areas:
Reuse of research data (i.e. earth observation) to create or improve the products and services
Usage of machine learning and artificial intelligence for recognition, prediction or optimization
Optimise time process, reduce waste or minimise defects in manufacturing (Industry 4.0)
Data analytics, image recognition or simulations (i.e. healthcare)
Tools to improve sustainability and energy efficiency
Services to create safer and cleaner transport systems
Applications to reduce the costs of public services
There are already several pilots involving various individual companies exploiting the EOSC services (See Annex 1) through the EOSC DIH that are developing innovative solutions and bringing them to market in different domains such as sport and biomedicine, cybersecurity, and the environment. More information about current pilots and success stories can be found here.
Who is this expression of interest for?
The EOSC DIH invites the following individual entities to submit an application to this EoI:
Large enterprises are also eligible to apply.
Applicant eligibility criteria
Applicants must fulfil the following criteria:
Run the following type of use case:

Pilots/proofs of concepts

Performance verification and/or testing

Develop solutions using different services of the EOSC DIH, such as:

Technical access: Compute (HTC, HPC, Cloud), Storage (Online/Archive), Data management, Research data, Tools & applications

Training & Support: Technical consultancy, Service management, Commercialization & business coaching
What will you receive from the programme?
Selected applicants will receive support (no cash payment) in the form of EOSC DIH services including technical assets, business and technical support. The following key services will be provided to support the selected pilots:
Access to e-Infrastructure resources and additional technical services to support the use case (based on technical requirements and availability).
Expertise and support on prototyping, scaling-up, design, performance verification, testing and demonstration.
Facilitate partnerships with other SMEs and industry, innovation clusters, and accelerators.
Provide business coaching and training for increased market uptake and exploitation.
Support industry applicants to become service and content providers in the EOSC community.
Increase visibility on a European and International level
Onboarding programme timeline
The Onboarding Programme is structured into four stages. The application deadline is 3 December 2021, 17.00 CET.
| | | |
| --- | --- | --- |
| Phase | Description | Time |
| EoI | The EOSC DIH is open to receiving EoIs from applicants. | 3/12/2021, 17.00 CET |
| Evaluation | Eligible applicants will be evaluated by members of the EOSC DIH. The highest scored EoIs will be invited to sign a Service Level Agreement (SLA) before implementing their pilot. | 06/12/2021 to 17/12/2021 |
| Execution | Execution of pilots developing solutions using EOSC DIH services. | Starting January 2022 for a duration of 3-8 months |
| Report | Report pilot activities, the extent to which the services were used in their pilot, and its socio-economic impact. An additional survey will be provided. Promotional activities will be explored and agreed upon with each pilot. | After execution of pilot |
Submit your application
Those candidates interested in participating in this Expression of Interest for business pilots should submit an EOSC DIH Application form filled with the description of their pilot and in PDF format.
For further info about the application process, EOSC DIH is hosting a webinar 25 November, 14.00 CET.
Additional information
Previous News item
Next news item